Bobby Shmurda will be released from prison in 15 months.
The "Hot Ni**a" rapper confirmed via IG that he would have to serve 15 more months before his release from prison. Bobby Shmurda was sentenced to 7 years behind bars after copping a plea deal back in 2015. One of his associates was sentenced to life, and another one received a similar sentencing after pleading guilty to gun and drug charges. Shmurda's fans can now breathe a sigh of relief as the time draws closer to the day he will walk free.
"THANK U FOR ALL SHMONEY LUV ALL THE C-DAY S/O TY MOMMA SHMURDA U NEVER 2 FAR A NIGGA SEEING 25 IS A MAJOR DEAL I JUST WANNA 8E HOME TO GIVE U THAT 15 MONTHS AND COUNTING DOWN THE FAM PULLED UP ON THE KID," the rapper wrote on his IG yesterday.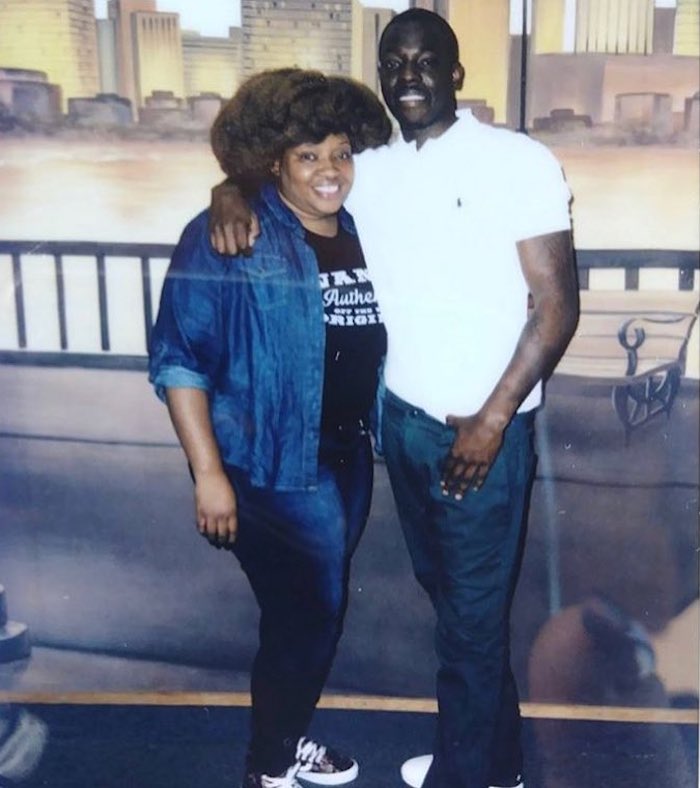 Bobby Shmurda's mother Leslie Pollard also confirmed that he would be out in 15 months. "My child is in such good spirits he is ready for these streets," she wrote. "We have 15 months and counting this is the 5th Birthday that I have spent on the visiting floor and thank God we only have 1 more to go. He sends his LOVE and expresses his APPRECIATION for all of the SUPPORT he has received thus far… the wait Is almost over!"
Shmurda also revealed that he has been writing new music behind bars and planned to release an album shortly after his release from prison. The exact date in 2020 for his release is not yet known.