Rapper Max B is slated to be released from prison soon. He is also set to drop a new song titled, "So Cold."
The rapper who invented the popular term "Wavy" has been incarcerated at the East Jersey State Prison since 2009. On June 6, 2009, Max B was found guilty on nine counts following a lengthy trial. Three days later, he was found guilty of murder, conspiracy, and armed robbery. The rapper, who is affiliated with French Montana, was sentenced to 75 years in prison on September 4, 2009.
It is alleged that the rapper orchestrated a robbery involving his ex-girlfriend Gina Conway, and his stepbrother Kelvin Leerdam at a Holiday Inn in Jersey. The first victim was ambushed in the room and restrained with duct tape while the thieves awaited the man's partner to return. Upon his arrival, he was reportedly shot point-blank execution-style in the head. Max, his ex-girlfriend, and his stepbrother were all arrested and charged a week later.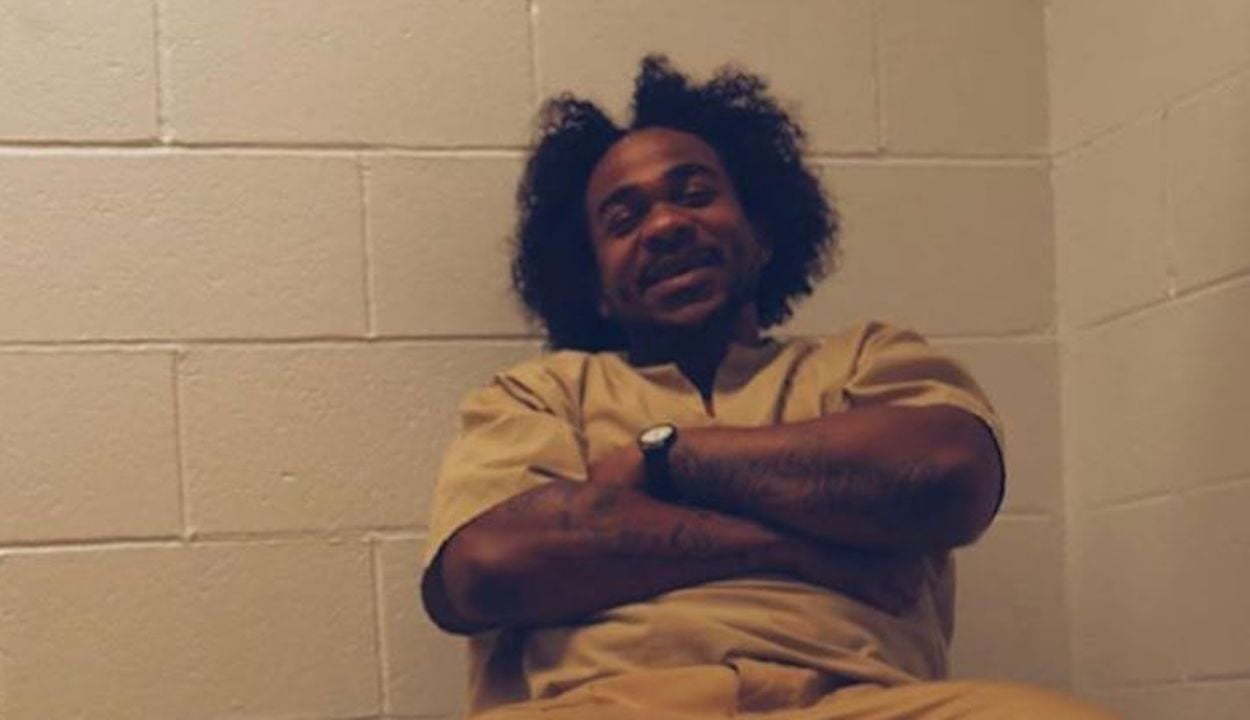 Back in May, the rapper released his first song in eight years. The rapper teamed up with long-time friend French Montana to collaborate on the song titled, "Hold On." Fans hadn't received any new music from the rapper since his studio album "Vigilant Season" which was released back in 2011. Fans were hopeful that "Hold On" was just the tip of the iceberg and their wishes have just been granted.
In a video released earlier today on social media, the rapper promotes his new track titled "So Cold" which features A Boogie. "I'm so cold, shout out to Boogie whats good. On all digital platforms, including Spotify, Tidal, iTunes, everywhere. I'm on my way. Shout out to ya boy Boogie. I'm on way out, Imma see ya'll soon." The video closes with a snippet of the song playing with the visuals "FREE MAX B."
Back in April, French Montana expressed that Kim Kardashian wanted to assist with getting Max B released from prison early. "Me and Kim was talking about getting Max B home from jail," Max B said. "Cause she's doing the whole thing with…So, like for her to even reach out and do that I felt like that was powerful."
It also seems that his early release has come to fruition to which fans can definitely expect more new music.