Boosie Badazz's out of pocket statement on Tekashi69's next role is rubbing some fans the wrong way.
Boosie Badazz is the latest rapper to voice his opinion of the on-going trial of rapper Tekashi 6ix9ine. However, his input is a tough pill to swallow. Tekashi 6ix9ine, now dubbed Snitch9 took the witness stand on Tuesday to give testimony in the trial of Nine Trey Blood Gang members. The rapper went into great detail explaining the gang dynamics, identifying members, and confirming alleged crimes such as shootings and drug distribution. The rapper was extremely forthcoming even stating that Trippie Redd, a rapper, was a member of a rival blood gang. Today he took the stands for the second time and detailed the hit he placed on rappers, Trippie Redd and Casanova.
The rapper divulged sensitive information surrounding the failed attempts to kill both rappers. Tekashi also detailed his kidnapping and robbery. The developments in the case have been making its way to the public via social media platforms such as Twitter and Instagram. Twitter, however, has been the platform of choice as courtroom press have been tweeting live updates of the entire trial.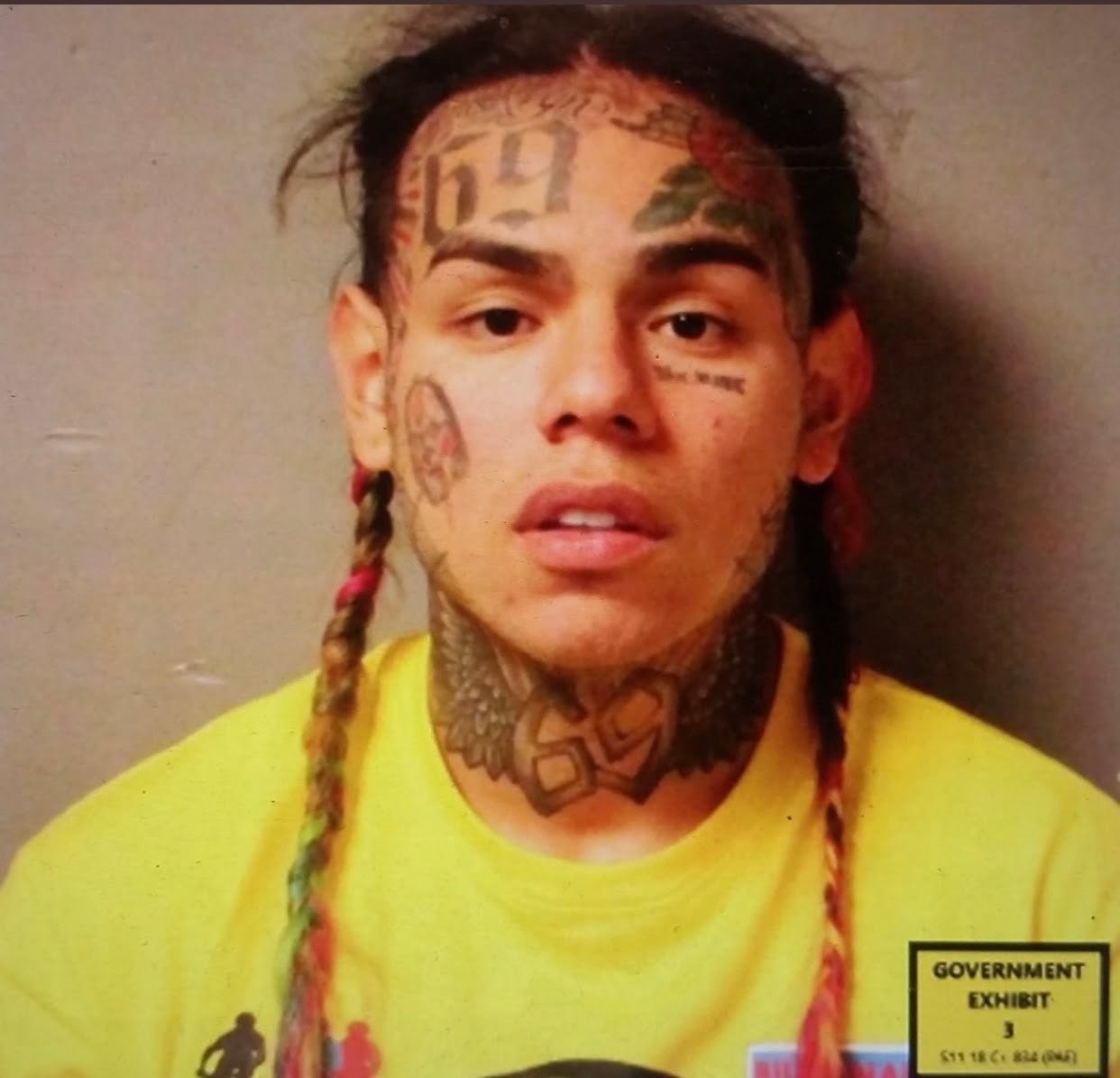 Equipped with all the details, Tekashi's fans and other rappers have been expressing their disbelief at the situation. Many at a loss for words, due to the volume of information the rapper is giving. The rapper has been violently roasted by fans and has even had rappers sharing some choice words such as Meek Mill, Snoop Dogg, and Lil Durk. Lil Durk, who was a close friend of Tekashi, stated, "F**k 69 snitch K."
Now rapper Boosie Badazz makes some comments of his own. These comments though, are not being met with the same energy as those prior. Boosie seems to be taking things a bit too far.
The rapper took to Instagram and posted this message, "69 IS GOING TO BE GETTING F**KED BY SOME GANGBANGERS IN MY MOVIE I NEED SOMEONE TO PLAY THE ROLE OF HIM N THE GANGBANGERS hit the dm." The post was captioned, "Need those actors for this added scene." Fans are now calling the rapper gay for his post. One fan stated, "You gay for even wanting that scene." While another added, "Boosie on some gay s**t."
As Tekashi's trial is slated to continue for another two weeks, this might just be a drop in the ocean of all the hate to come.