UK Rapper Wiley was slated to release a song featuring Popcaan and Nicki Minaj. However, he now claims that Drake is blocking his collab.
The song, titled, "Bad Like We," is a track on the upcoming album for "Boasty" rapper, Wiley. The album aptly named "Full Circle" consists of 14 tracks, including "Bad Like We" and pays homage to the dancehall culture. "Bad Like We" was intended to be track number 6 on the album and it was officially slated to be dropped on September 13th. "Full Circle" also features international dancehall deejay Sean Paul and artiste Kranium.
Track 1 from the album is "Boasty" which features Sean Paul, actor Idris Elba, and Stefflon Don. The track shot to fame back in March upon being released. The track was a huge hit worldwide, and it currently boasts over 73 million views on YouTube. The track became a viral sensation due to it featuring actor Idris Elba. Many fans had no idea the actor could rap and were in awe, making the track blow up all over social media. The video for the song was also highly praised for its superb editing and creativity. Dancehall deejay Sean Paul also traveled to the UK to perform the song with Stefflon Don a few weeks ago, citing it as one of his biggest international songs.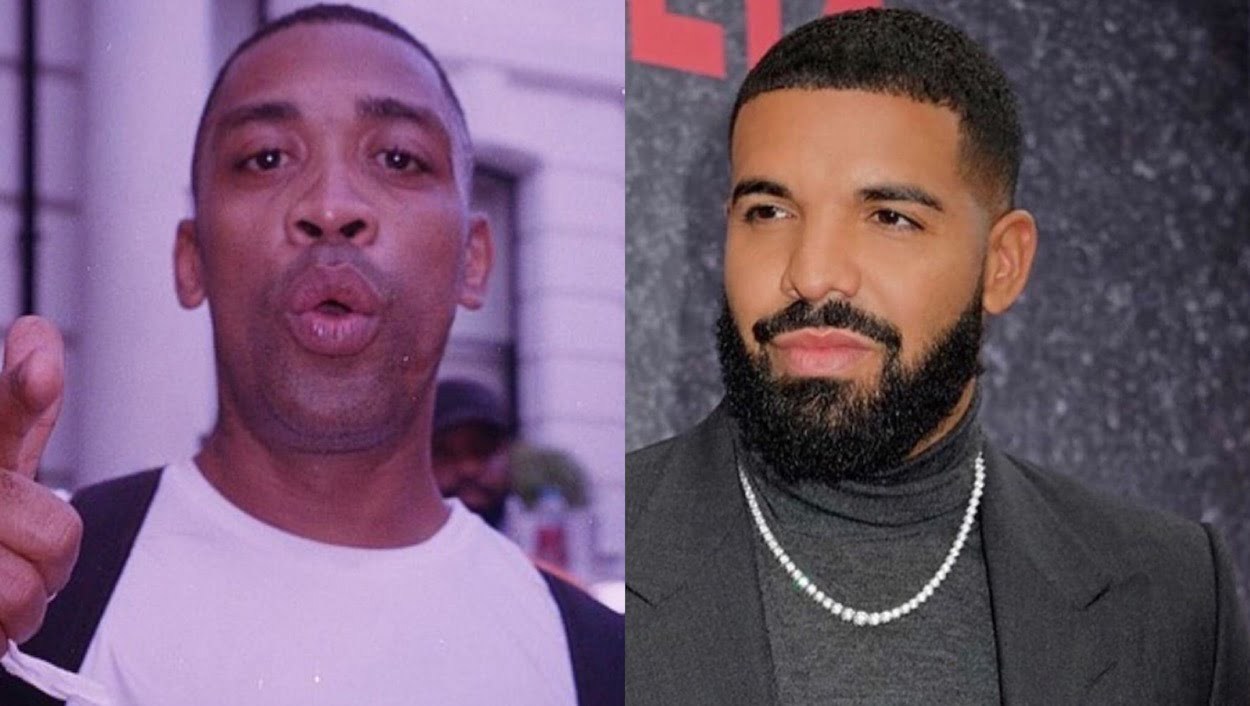 Another track on the album is "My One" which features Tory Lanez, Kranium, and Dappy. The track was released at the end of July and is currently burning up the airwaves. The fan reaction to the video on YouTube has been tremendous. So it's no doubt that Wiley's collaborations are always hits. He has a way to capture each singers' personality and have them all meshed together so seamlessly and effortlessly.
The snippet from Nicki's verse on "Bad Like We," was leaked, and fans are begging for the official drop and respective video; Calling it fire as Nicki serves pure gold on the track. Wiley had this to say about working with Nicki on the collab, "I didn't think she was gonna do the track. But when it came in I couldn't believe how hard she f**ked the track up – she took it back to her 'Monster verse on Kanye's album. I was only messing around on the track originally, I was just floating around some ideas. I think I'm gonna need to redo my part now. She really f**ked the track up."
It is unclear if Popcaan ever recorded his verse on the track. However, with the release date now passed, it seems Wiley was correct when he implied that Drake was prohibiting him from releasing the collab with Popcaan and Nicki. In a tweet dated September 11th Wiley wrote, "I'm being held back cos @Drake obviously ain't clearing @PopcaanMusic and @NickiMinaj is going to start her family??? it's a dead end."
Dancehall artiste Popcaan appeared on Drake's 2016, song "Controlla." He has been signed to Drake's imprint ever since the OVO Sound chief revealed the news at a surprise performance at the 2018, Unruly Festival in Jamaica. To which Wiley is giving some sound advice to the music fraternity, "Don't ever sign to @OVOSound they give you s**t recording deals and your only there to help @Drake with songs to keep him up and you down.Set up for you to fail."
We can only hope that Wiley and Drake find some way to resolve their beef, as "Bad Like We" is a track that the world needs to hear.