The Voice champion and reggae songstress Tessanne Chin has announced her pregnancy.
Congratulations are in order for reggae singer Tessanne Chin, who just announced that she is expecting a baby girl. The singer made the announcement on her Instagram page earlier today. She posted a photo embracing who appears to be the father of the child. The pair can be seen cradling Tessanne's tummy in the background of the image which has a blurred filter making it difficult to make out the man's face. In the forefront of the photo are two cute little pink sparkly slippers with pink bows, signifying the baby's gender. She captioned the post, "Oh Baby !!!! #2020 #OverTheMoon #BeyondGrateful #WeCantWaitToHoldYou"
Congratulatory messages have been rolling from the singer's friends, family, and fans including messages from Nikki Z, Yendi Phillips, Miss Kitty, Alaine, Camille Davis and Tessanne's sister Tami Chin.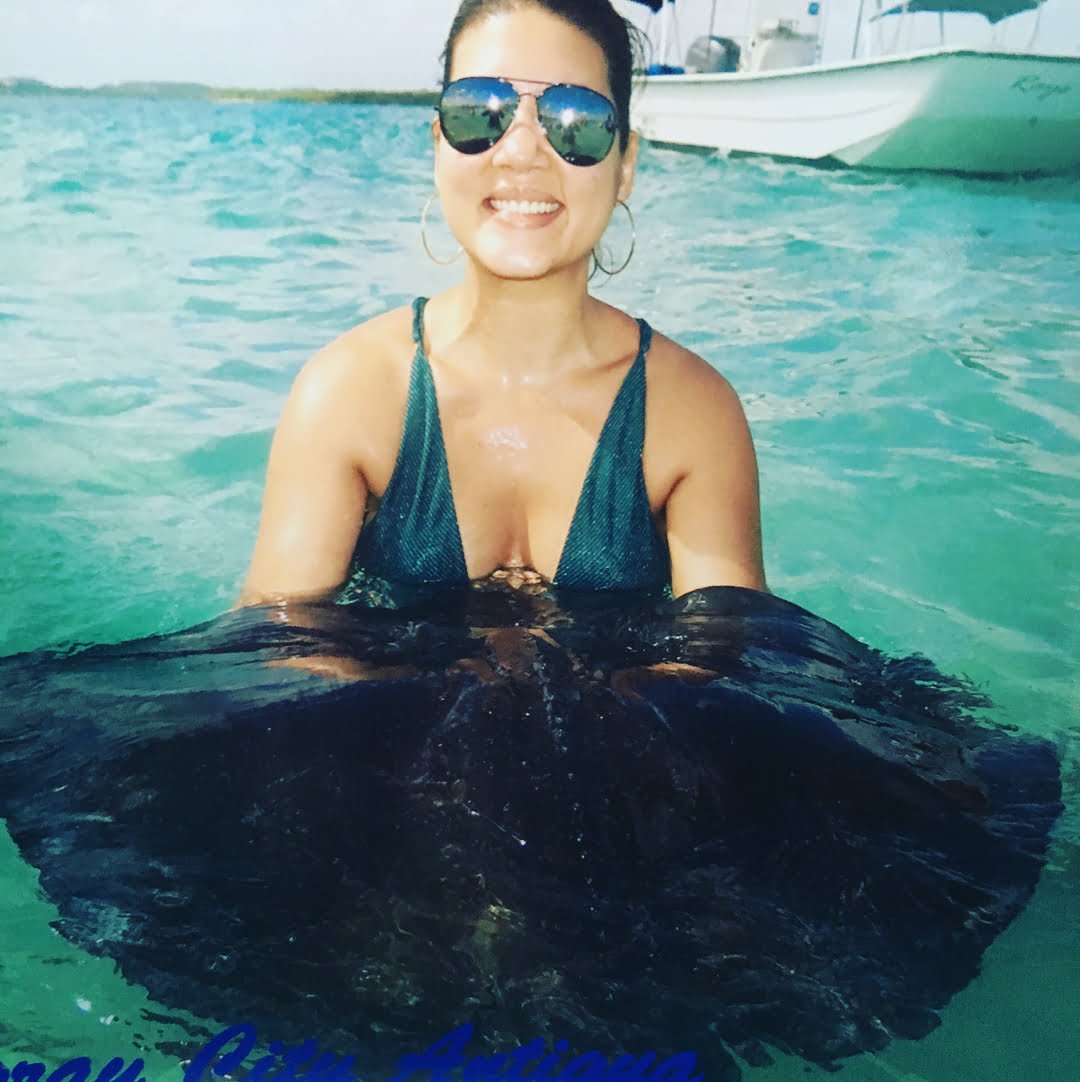 Singer Alaine wrote, "This made my heart smile the biggest smile. Congratulations sis." While Miss Kitty added, "Mi haffi buss a Miss Kitty blank fi dis!! Lalalalalalalalalalalalala @thebestess ! Congrats hun! I'm so happy for you. This is awesome! Bless up and nuff luv!!"
Tessanne's sister Tami also commented, "Yaaaaaaaaaaaay!!!!!! PINKPINKPINK!!!! So happy for you my sissy and can't wait to meet my niecy poo!!! "To which Tessanne responded, "@tamichinmitchell love you my sissy !!!! Thanks for the shoes and the photo" So it seems her sister had a special hand in making this amazing memory.
The news of the pregnancy comes as a shock to many as the singer divorced husband of four years Michael Cuffe Jr back in 2015 and since then there have been no confirmations of a new partner. Tessanne, whose name is Tessanne Amanda Chin, is best known for winning Season 5 of NBC's reality TV singing competition The Voice as part of Adam Levine's team.
We're sure the singer and her partner are thrilled and are anxiously awaiting the birth of their baby girl in 2020.