Is Shane O the writer behind Macherel's viral new dancehall hit single "A So Mi."
Dancehall fans have been searching for clues as to who penned internet viral sensation Mackerel's new song titled "A so mi." As far as fans are concerned, the song appears to have been written by a lyricist who seems to be as strong as Vybz Kartel, or by the Calabar High School old boy himself. But now the spotlight has been placed on Shane O, and fans are looking no further, as the deejay and songwriter has given a mammoth clue, and, as far as they are concerned, the "Mystery of the not-yet-named songwriter has been solved.
Yesterday, a few hours after Mackerel posted a snippet of the song on her Instagram page, Shane O also posted a similar one on his own IG which he captioned with a statement pouring accolades on the teenager.
"Yuh body nuh du me link, but song bad. Song talk not du up body and hot pics. Mackerel, sidung pon yuh man buddy. Don't ask me nothing."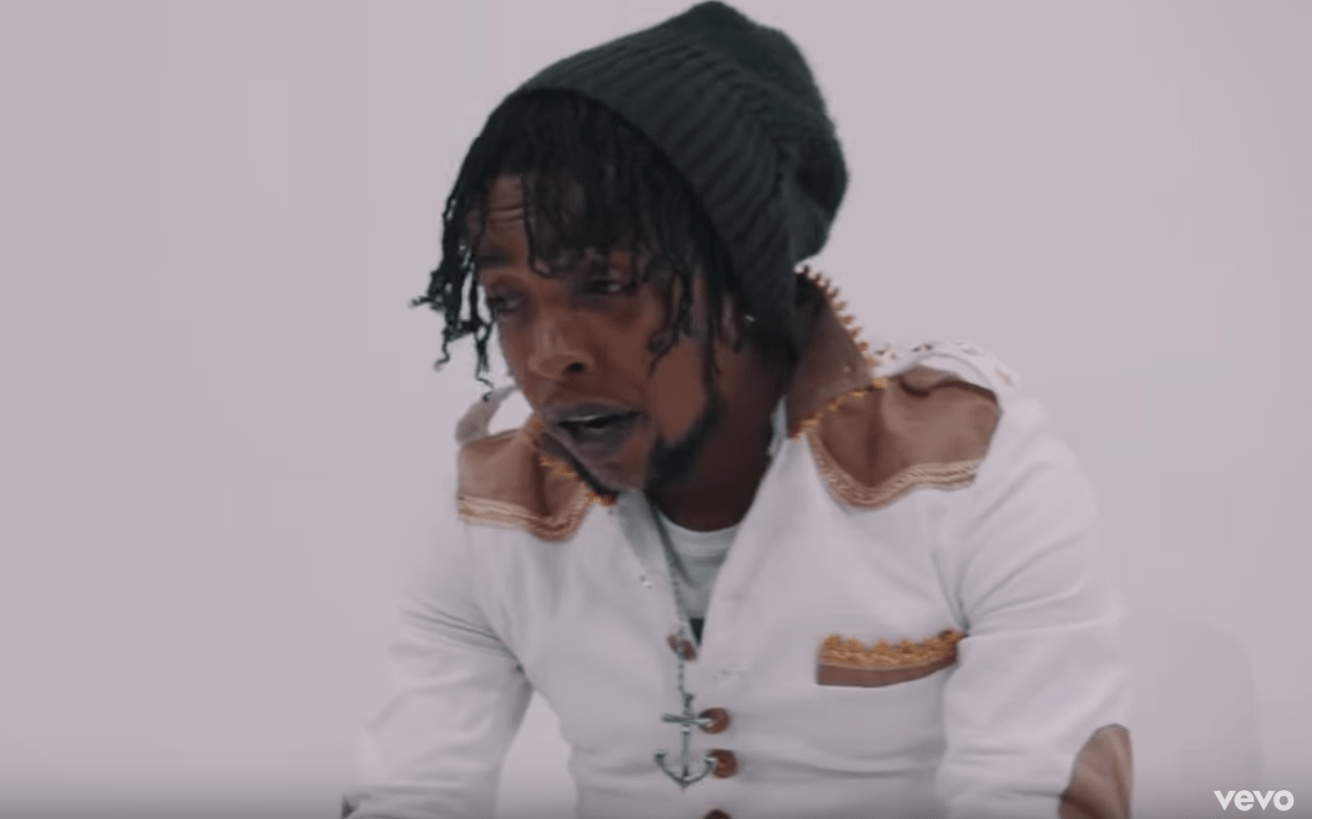 The hint was immediately picked up by fellow artiste Ce'cile.
"A who write this!! It baddd! And her voice have a vibe still!!!! Must you write this!!" she told Shane O, in a comment which attracted a barrage of other statements expressing the same notion that the Kingston Technical High School past student, whose real name is Roshain McDonald, wrote the song which they predict will be a hit.
"Ce'Cile, we can tell Shane O fi seriously write gal song as a back-up gig. Always connect nuff career can save by him," Pichearie said.
"@badgyalcecile, more time mi wonda ah wah kinda medz Shane-O whul fi write dem song ya gi woman yo di song bad Nd Fr' har voice ah vibe wid di flow," Bernabeu proffered.
Other fans like Patrick Dawkins also joined in the discussion and poured more accolades on the songwriter.
"@badgyalcecile you know a him write it from you hear him say nuh ask mi nothing… song bad," he wrote, while unanimous_lupe surmised: "You know if anuh him a muss #worlboss but mi know a him."
Others said the comment by Shane O, left them no more room for speculation and so declared that he indeed was the author, with Michal Escobar declaring the Red Hills Road homeboy a "hit-maker, young black and gifted and a blessing to dancehall."