Vybz Kartel reacts to Mackerel new single "A So Mi" where she namedrops him and his baby mama Shorty.
Viral sensation Mackerel has released a new song titled, "A So Mi" and her 15 minutes of fame have been extended indefinitely. Legendary lyricist, dancehall artiste Vybz Kartel reposted the track on his Instagram page endorsing her. Along with the cover art and the clip of the song he captioned the post, "Shorty wah kill u she hear say u f**k Addi?? Wul dem Mackerel & try offa di riches!!!! @lavasound mi HAFFI love #DANCEHALL @shaneo876_world_balla_"
The post has been getting major love, and it currently has over 87 thousand views and climbing. It also boasts over 1,500 comments all in support of the track. Queen of the dancehall, Spice, also commented this on the post, "Wol Dem Mackerel." Jada Kingdom also showed support for the song, "Bumbo rawse."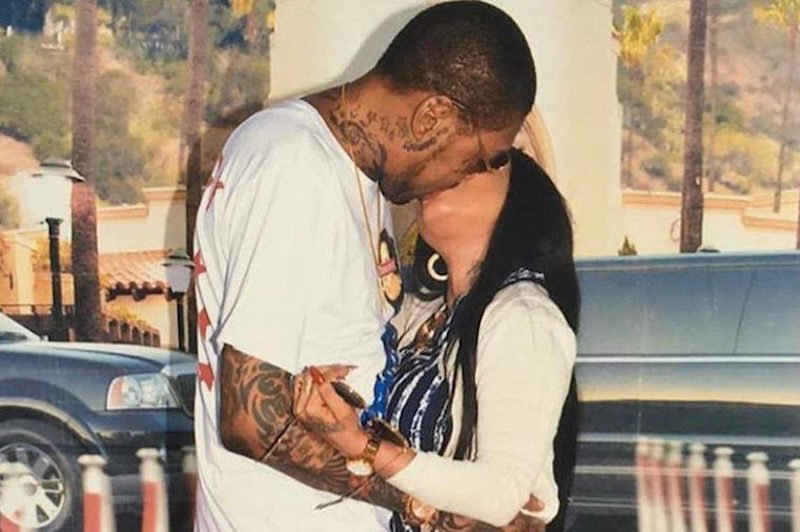 The track has been circulating all over Instagram and YouTube since Mackerel dropped it on her page yesterday. The original post has over 3 thousand comments.
Mackerel has been making a name for herself in the music industry since stepping onto the scene earlier this year from a viral video. Dancehall fans are impressed by this song and think it will skyrocket her to the top of the game. The deejay proves that she got bars and the track is also well put together. She deejays, "If dem nah chat me dem life nuh nice / mi see wow a try diss me she a nobody crack head from uppa f**k everybody / Shorty waan kill mi she hear mi f**k Addi / Whitney kill off herself because mi love bobby."
There are already speculations that she is dissing Candy Baddy in the track.
Mackerel came onto the scene as a somewhat laughing stock. Many persons speculated the aim of her antics, but she has shown her talents to be true. She has been traveling and performing internationally and has been hired to endorse various brands and businesses. Now that she has caught the ear of the Worl'boss, could a collaboration be on the horizon?
Check out her new banger below.