NBA YoungBoy is expected to be released from jail tonight and drop new music.
The "Valuable Pain" rapper is scheduled to be released from jail on August 15. Sources confirmed with Urban Islandz that he would likely be released at midnight tonight when he will begin serving a one-year house arrest sentence. He is expected to get off house arrest in August 2020 when his probation will also end. That is good news for YoungBoy Never Broke Again and his fans who have been waiting for him to be a free man.
Being on house arrest means that he will not be permitted to travel and perform at shows, but he will be able to release new music, and we're told that he got some new heat cued up for his loyal supporters.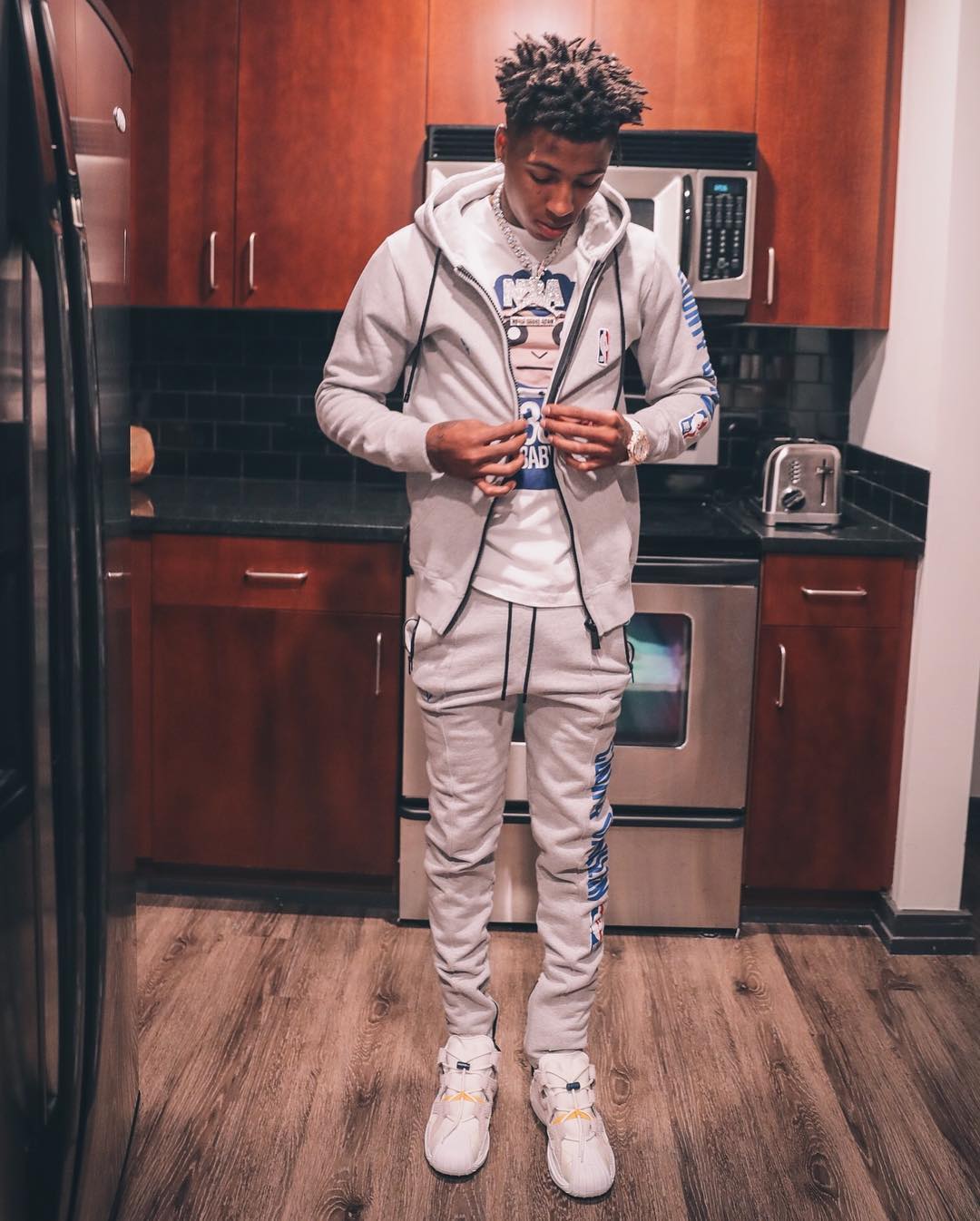 Back in June, a judge sentenced NBA YoungBoy, born Kentrell Gaulden, to 90 days in jail and a year of house arrest for violating his probation. District Judge Bonnie Jackson ruled that he violated the terms of his probation by associating himself with one of his associates who were with him during his shooting incident in Miami earlier this year that left one innocent bystander dead. His 19-year-old girlfriend at the time was also shot and injured.
Although YoungBoy was never charged with a crime over the shooting, being in the company of his associates, Turlondrick "Boomer" Norman and Ben Fields, who was also involved in the 2016 drive-by shooting that landed him in jail was enough to anger the judge.
We're told that YoungBoy will likely drop his new song tomorrow night.