Lil Wayne's legal troubles are nowhere near over.
The New Orleans rapper is currently involved in a legal battle with former attorney, Ronald Sweeney that is shaping up to be a pain in the rear. The Young Money rapper is suing his ex-lawyer for a hefty sum of $20 million for overcharging him. Allegations are that Sweeney took more than his fair share while he was managing the "How To Love" crooner. Lil Wayne accused his former attorney of 13 years of ruining deals for him, taking 10% commission instead of the industry standard of 5% and committing fraud. Moreover, Sweeney is said to have been practicing law with an expired license.
According to The Blast, Wayne's former lawyer is attempting to have the whole case thrown out. In an effort to have the lawsuit dismissed, he argues that his law license was only suspended for a short period of time due to technical reasons. In a statement recently filed with the court, Sweeney says his suspended license would have caused no harm to Lil Wayne and "Rather, Sweeney successfully represented Carter for more than 13 years."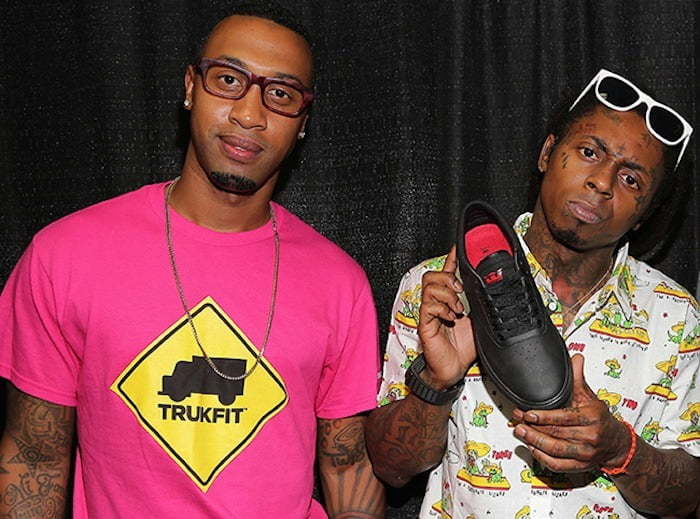 Not only is Sweeney moving to have the lawsuit against him dismissed but he's suing Mack Maine and Lil Wayne's former manager Cortez Bryant who he accuses of conspiring to get him fired. According to the legal statement, "Lil Wayne was induced to terminate his relationship with Sweeney based on false and misleading allegations by Mack and Cortez." It goes on to state that Maine and Bryant falsely advised Lil Wayne that Sweeney was improperly collecting fees to which he was not entitled.
The conspiracy deepened when a potential motive was unveiled. Sweeney claims that Wayne told him to terminate Cortez because he believed his company had been trying to collect more of Drake's royalties than he was owed. According to Sweeney, it is after that that Cortez conspired with Maine to drive a wedge between him and Lil Wayne by concocting false allegations with the goal being to eliminate him from the picture.
He has since sued the two for defamation and unspecified damages for the millions in commission that he can now kiss goodbye. Let's keep an eye out for further developments.