The Human Rights Foundation has called out Janet Jackson, 50 Cent, Chris Brown, Tyga, and Future for their last minute concert in Saudi Arabia.
The artistes have been getting a lot of backlash on social media for agreeing to perform in the country notorious for its human rights issues. Last week, rap megastar Nicki Minaj canceled her performance at the Jeddah World Fest. She was scheduled to headline the show on Thursday, but she pulled out citing Saudi Arabia's strict policies and lack of women's rights. On Wednesday, the festival announced a new lineup featuring stars including Janet Jackson, Chris Brown, 50 Cent, Future and Tyga. The group is catching heat from HRF who released a statement condemning their decisions to perform in the country.
"In a surprise, last-minute announcement, the Jeddah World Fest has added these high-profile performers to their concert, which is funded and authorized by Crown Prince Mohammed bin Salman (MBS), one of the world's worst human rights violators," the non-profit said in a statement.
The foundation accused the Saudi Arabian government of putting out millions of dollars to continue the festival as a distraction away from corruption throughout the country. HRF shamed the artists set to perform for choosing "money over morals."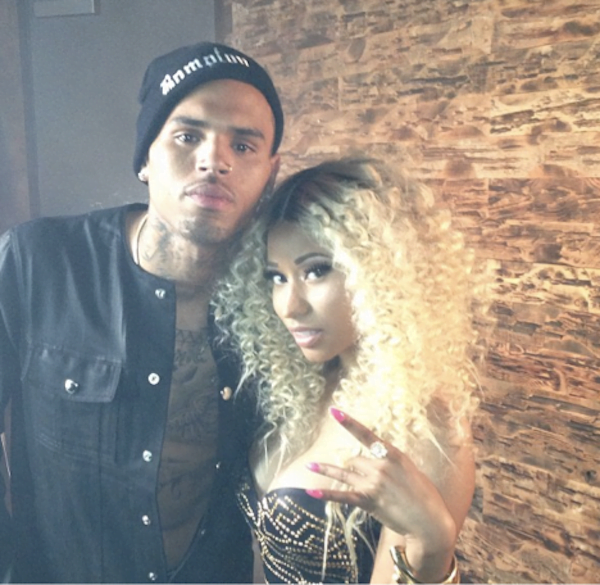 "It's clear that, after losing Nicki Minaj on the basis of the Saudi regime's atrocious human rights record and their treatment of women and the gay community, the Crown Prince has chosen to spend whatever it takes to give the appearance that things are normal and that this is just another concert. Except it isn't," said Thor Halvorssen, president of the Human Rights Foundation.
HRF said it wrote letters to each individual artist to call them out on grounds of hypocrisy and to shame them for choosing to support the festival.
"These individuals constantly make public statements of support for LGBTQ+ rights, Black Lives Matter, and women's rights, except, apparently, when a seven-figure check is attached. The hypocrisy is breathtaking. Principal apparently matters to them far more than principles," Halvorssen said.
On July 11, Tyga announced he would be canceling his show in Sweden after the arrest of Harlem rapper ASAP Rocky.
HRF said it hopes the artists use their performance to speak about human rights when they take the stage Thursday night.