R. Kelly won't be getting out on bail this time after his latest arrest on federal sex crime charges.
A judge ruled on Tuesday that the Chicago-born R&B icon will remain in custody while awaiting trial on charges of child pornography, obstruction of justice, and other federal charges related to his child sex crimes, according to CNN. R. Kelly pled not guilty to all 13 counts and is accused of conspiracy for allegedly paying money to recover videos of himself having sex with underage girls.
Assistant US Attorney Angel Krull said the 52-year-old singer was an extreme flight risk and a danger to minor girls especially. R. Kelly's attorney continued to proclaim his innocence and told reporters he was disappointed with the judge's decision to deny Kelly bail.
Last week, R. Kelly was arrested in Chicago on two separate federal grand jury indictments; one in Illinois and the other in New York. The singer is currently being held in a federal correction center in Chicago in solitary confinement, reports said.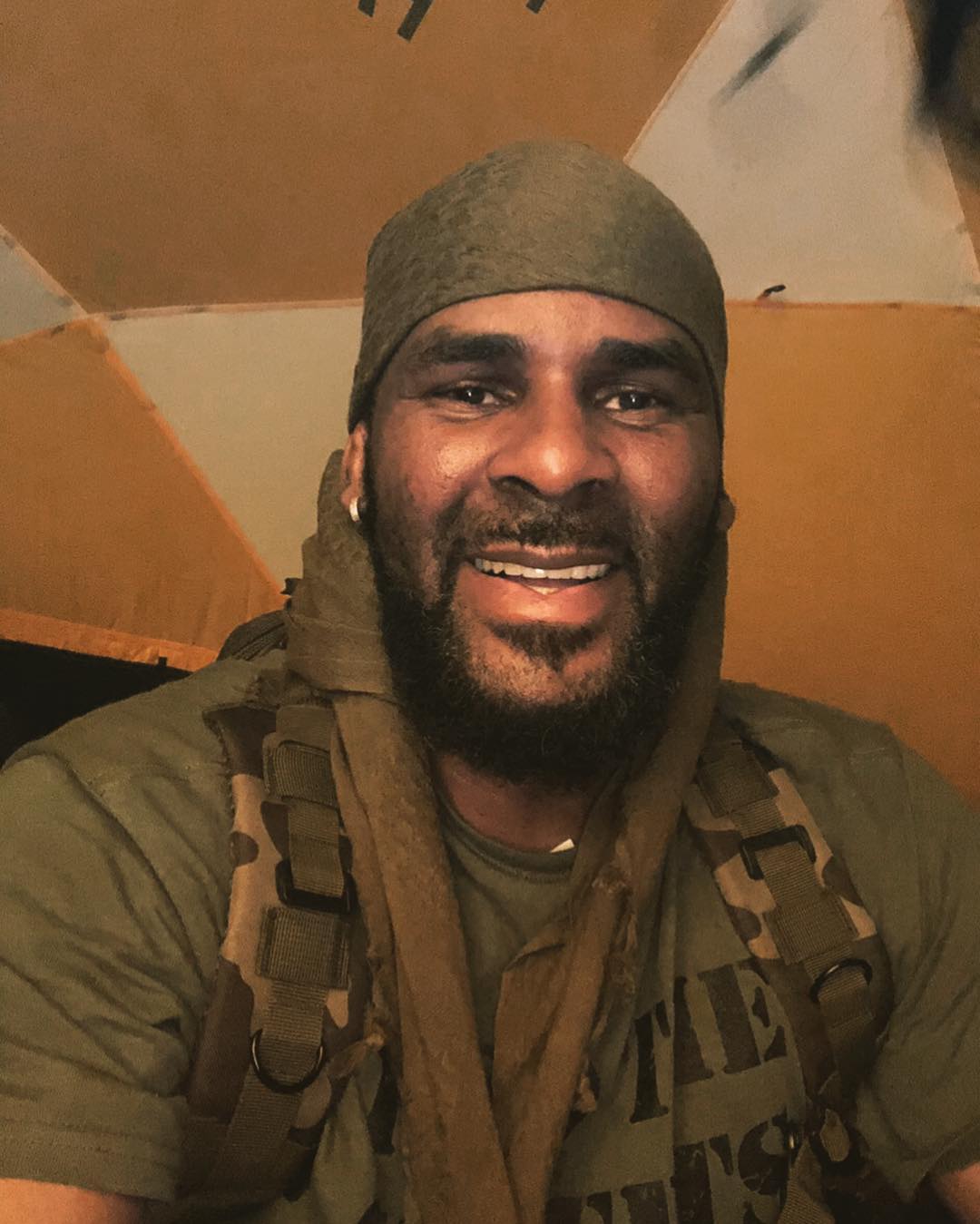 The indictment alleged that Robert Kelly videotaped himself having sex with at least four minors starting in 1998. When he learned that some of the tapes went missing, he allegedly paid hundreds of thousands of dollars to retrieve them. CNN reported that the indictment accused Kelly of going so far as making people take lie-detector tests to ensure they returned all copies of the tapes.
R. Kelly was also accused of setting up a trip abroad for a girl and her parents to evade law enforcement officials in 2002. He also allegedly bribed them with gifts for over a decade in order for them to lie to investigators. A separate indictment in New York accused the "Step in the Name of Love" singer of kidnapping, forced labor and other sex crimes involving women and girls starting in 1999.
In 2008, R. Kelly was acquitted of child pornography charges that came after a graphic video showed a man, believed to be Kelly, having sex with a girl as young as 13. The girl in question then did not show up for the trial to testify against him. However, The New York Times reported Tuesday that that same girl might be cooperating in the current federal investigation against Kelly.
R. Kelly's next hearing is set for September 4.