Buju Banton is crushing the streets in real life and his new dancehall banger, "Steppa."
The Grammy-winning Jamaican music legend announced the new single on Tuesday night via his social media accounts. The track, "Steppa" arrived on all streaming platforms at 3:30 on Wednesday and within an hour it became a trending video on YouTube. The self-produced single saw Buju Banton, real name Mark Myrie, in his natural element spitting conscious lyrics over a foundation dancehall beat.
"Say you a badman fine / And you no stop an left yo gun no time / Say them heartless them mean / When them a step wid them team," Buju sings in his signature gravel voice.
Since his inaugural concert in Kingston back in March this year, Buju Banton has been selling out arenas across the Caribbean and Europe as he continues to make his way across the globe with his "Long Walk To Freedom" tour.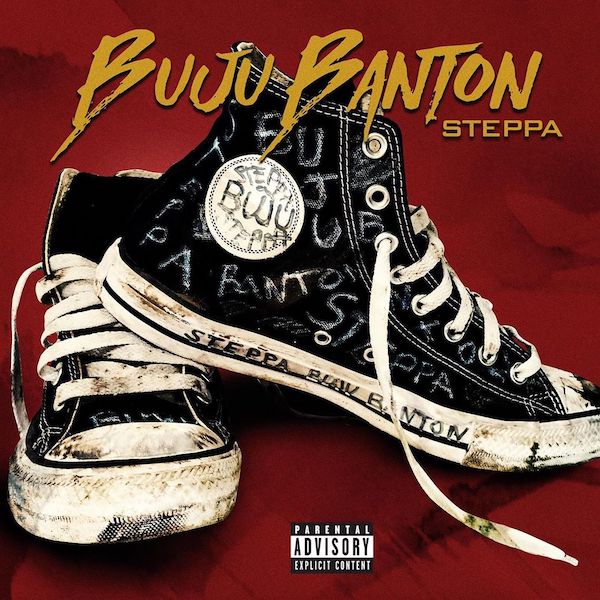 Buju released his first post-prison single "Country For Sale" in May. "Steppa" is the follow-up to that track and the second single off his upcoming album, due sometime later this year. The Gargamel has been hitting the studio in between his tour dates recording new music for the project. So far there are no release date or title, but his fans are eager to get their hands on the highly anticipated album.
"Steppa is a dope track and cannot wait till the new album to drop. BIG UP JAMAICA," one fan wrote while another added, "No confuse Steppa with the Shatta chune ya a shot like aids the legend speak, give this man him crown."
Buju Banton was released from prison in December last year and flew to Jamaica the same day. He has not set foot in the United States since then and unlikely to do so anytime soon.