Buju Banton's first post-prison album will arrive early 2019.
Buju Banton will be released from federal prison sometime next week, and one of his first order of business is to put together a new album. The reggae legend spent ten years in prison for drug trafficking and upon his release on December 8, he will return to Jamaica to be with his family. Sources inside the singer's camp exclusively told Urban Islandz that Buju already wrote the album and will begin production almost immediately after his return.
"Most of the album is already written, he has a clear idea of what it will sound like and who he wants to work on it with him," our source said. "The album could arrive early next year or later in the year, but he is anxious to give his fans some new music. They have been with him throughout this journey over the past ten years, and this will be his way of thanking them."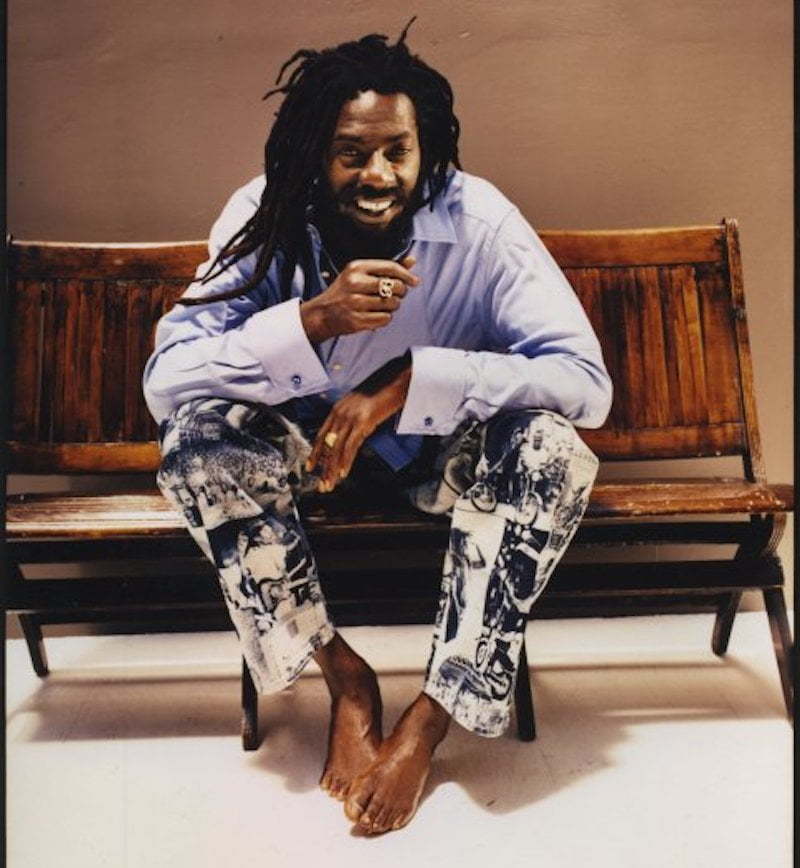 We're told that Buju Banton son Markus Myrie, who is a dancehall producer, will be working on the album, as well as, some other well know producers whom Buju has worked with in the past.
Buju Banton shared a message with his fans last week thanking them for their support and stressing that he will only be focusing on his music going forward. "I only want to be associated with my craft," he wrote. "Having survived, I want to share the good news and strength of my music. I just want to continue making music, which I've devoted my life to."
Buju won a Grammy award for Best Reggae Album for his 2011 album Before the Dawn. The reggae singer was nominated the previous year for the same category for his album, Rasta Got Soul. Perhaps the Gargamel will pick up another Grammy for his new album.