Foota Hype is going in on Vybz Kartel over his new music video "Beat Dem Bad" with Squash.
The visual for the collaborative single, which was released last weekend, features two females playing on the beach in a sexually suggestive way. The veteran dancehall selector has been going off on every artiste in the game who he says are promoting LGBT. Last month we saw him attacking Shenseea, and now he turns out attention to the likes of Vybz Kartel, Squash, Vershon, and even his baby mama Ishawna.
It's quite something to watch Foota Hype standing up for his beliefs even in the face of a massive backlash from the artiste's fans. In a recent Instagram Live session, Foota withdrew his support for Vybz Kartel, saying that the Gazanation leader cannot be a king of dancehall or a hero.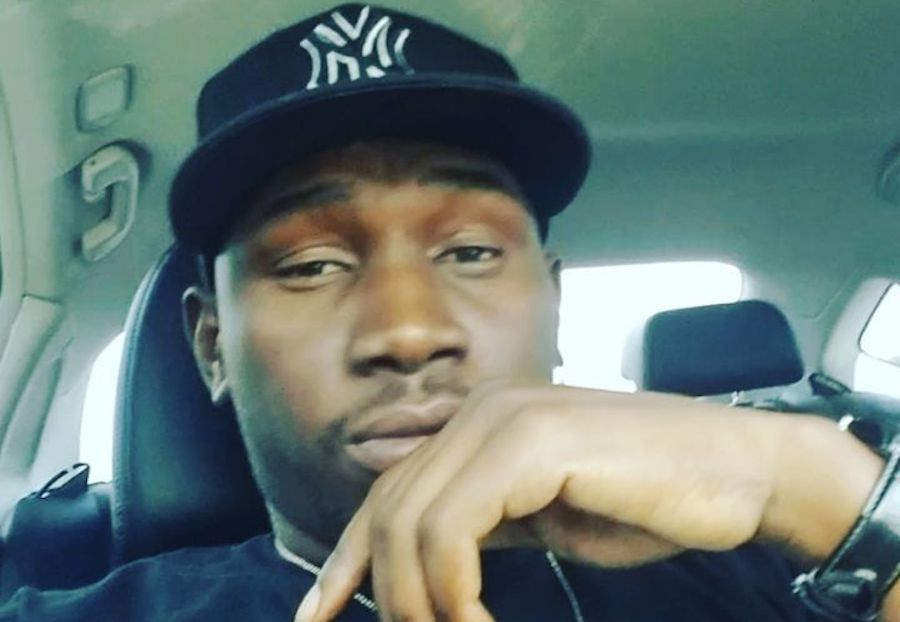 "All of the artistes them okay with homosexuality," Foota Hype said. "Dancehall no have no problem with homosexual behavior; you understand what I am trying to say. That's why me give Kartel ratings inno, but him can't be no dancehall king for me inno or no dancehall hero, because all them things here get me cross."
Foota Hype suggested that Vybz Kartel is not leading by example for putting out the "Beat Dem Bad" music video. "You're not leading by example brethren because a what this you a put out as a man with so much influence?" he said.
Foota added that "Bob Marley suppose to be in his grave shape, Alton Ellis and them man deh suppose to shame inno dog."
The reaction from the Gazanation fans will be swift on this one. Foota Hype is standing by his statement against Vybz Kartel and Shenseea, even while fearing a huge falling out from a large segment of dancehall.