Beenie Man shared some photos of his adorable baby girl Xiah Amina Davis.
The dancehall legend is enjoying being on daddy duties despite having five other kids. According to his fiancee, Krystal Tomlinson, Xiah derives from the Arabic word Zia meaning light and Amina is one of Africa's first and most formidable Queens. Beenie Man and Tomlinson welcomed their first child together in October last year. The dancehall icon previously revealed that he cried after learning that the love of his life was pregnant.
"Bay big laugh she a buss from wah day lol," Beenie Man wrote in the caption of two photos of himself and his baby girl.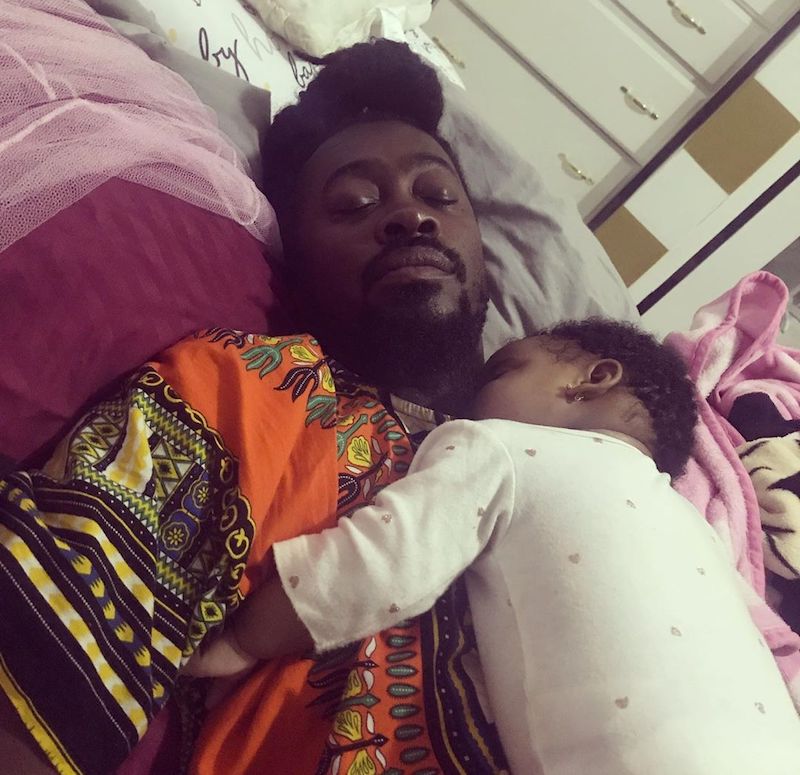 Krystal Tomlinson also shared a photo of Beenie taking a nap with baby Xiah sleeping on his chest. "I woke up this morning to my love and light in sync and at peace," she wrote. "My first #MothersDay is coming and I'm caught up in my feelings because of these two!"
Beenie Man got some new music on the way so stay tuned.