Young Buck threatens 50 Cent saying he will burn his career to the ground as Ja Rule did.
Whether or not Ja Rule destroyed 50 Cent's rap career or vice versa is another story. At least Young Buck thinks that the former Murder Inc rapper did some damage to his former G-Unit leader. Fifty re-ignited his beef with his former G-Unit soldier when he made a savage post on the Gram on Wednesday calling him out for his alleged relationship with a transgender while claiming to be promoting Buck's upcoming new music.
Young Buck has since responded to the post during a rant on Instagram Live. It appears that he was on a flight, so the Live session wasn't that long, but long enough to get a clear message across to 50 Cent. "I'll burn your career down," he said while referring to Fifty. "I'll Ja Rule you."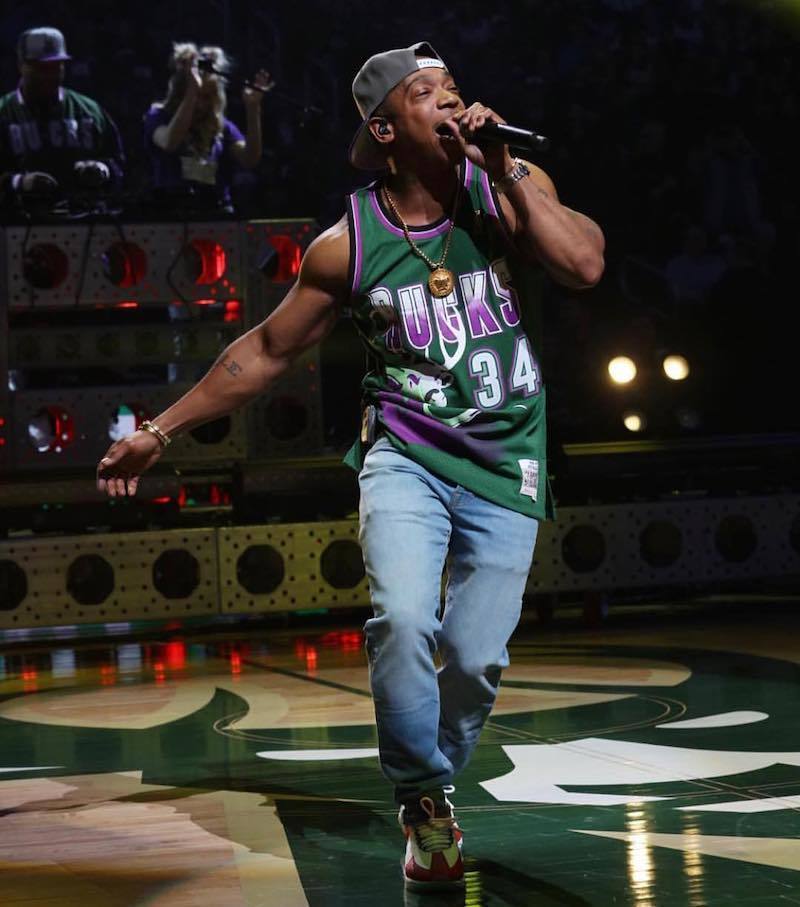 Buck went on calling 50 Cent a s*cka while calling him afraid of going against him on the microphone. The two G-Unit rappers have a long-standing beef between them dated back a few years. Young Buck is now claiming that 50 Cent is trying to stop him from releasing new music while holding him hostage in a contract.
"Line me up like Ja Rule," he continues. "Go bar-for-bar with me, n***a. Play that game, you scared?"
As for 50 Cent, he has yet to respond to this latest rant from Young Buck, but you can expect the response to come by way of IG within the hour.