50 Cent turned his attention to his former G-Unit member Young Buck.
Buck has been dealing with some fallout over a leaked audio allegedly of him having a conversation with a transsexual. It was the type of conversation that he didn't want out in public, but it was leaked and had been causing him a lot of problems in the industry. 50 Cent has now pounced on him where he reposts the audio on his Instagram on Wednesday with a caption that will likely result in Young Buck never being a part of G-Unit ever again.
"Wait if your in a relationship with a tranny, your gay," Fifty wrote in a now deleted post. "That's a boy, Boy. It's cool Buck you gonna be big down at the gay bars."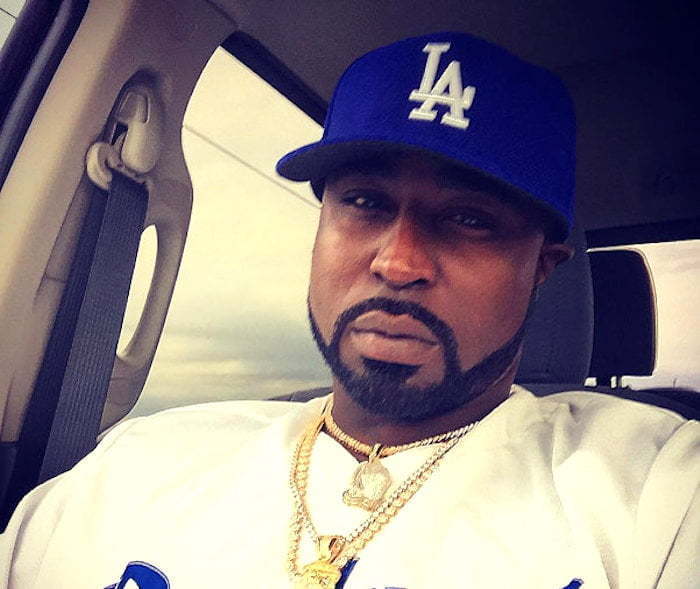 50 Cent has since deleted the post which is something that he does on the daily, post things that make fun of other people and sometimes later removing it. In the audio, you can hear Young Buck telling the person on the other end to delete something that they posted about him because it's causing him a lot of embarrassments.
The rapper added that he regularly has to address reports that he is in a relationship with a transsexual woman, which is something that carries a certain stigma in the hip-hop community.