Ella Mai was a little bit too direct with this savage tweet.
The R&B singer disses Jacquees on Twitter after Tory Lanez brought him out on stage at the O2 Arena in the U.K. Lanez is currently touring with Drake on his "Assassination Vacation Tour" of Europe. Jacquees performed his controversial "Trip" remix, and it appears Ella Mai was not feeling it. "I'd be so embarrassed if someone brung me on stage and the only thing I could sing was someone else's song because nobody knew my actual music. poor thing," she wrote.
Mai sent out the tweet just moments after a video clip of Jacquees performing with Tory Lanez hit the net and went viral. His version of "Trip" is a fan favorite, and last year Mai's label had the song removed from streaming services and sent the Atlanta singer a cease and desist letter.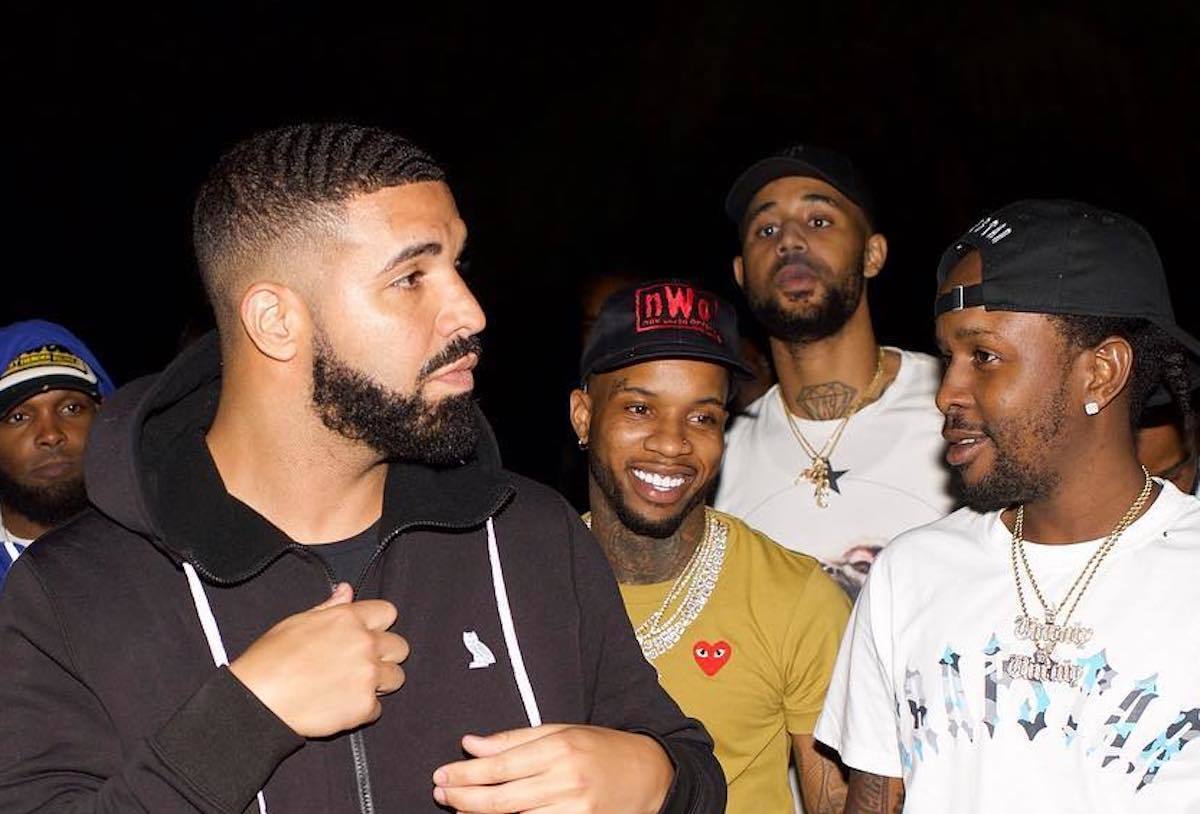 The move caused a big commotion on social media with some fans expressing their frustration over not being able to stream the song anymore. Jacquees insisted, at the time, that he was not profiting off Ella Mai's work. DJ Mustard, who heads 10 Summers, the label Mai is signed to, stepped in and explained why he had the song was pulled from streaming services.
"When you monetize content you don't own you are stealing, and no one steals from 10 Summers," DJ Mustard wrote. "Ella had no say in the matter, and any platform reporting any differently is spreading falsities."
i'd be so embarrassed if someone brung me on stage and the only thing i could sing was someone elses song because nobody knew my actual music. poor thing.

— Ella Mai (@ellamai) April 9, 2019
.@torylanez brought out @Jacquees tonight at @TheO2 ?? #GotThatHipHop pic.twitter.com/Rvkc7ZzSWW

— OfficialGTHH (@OfficialGTHH) April 9, 2019