Bobby Shmurda says he won't join Meek Mill's criminal justice reform.
Meek Mill and JAY-Z have been campaigning around the country with their newly launched criminal justice reform initiative, Reform Alliance. Bobby Shmurda found himself in a similar situation like Meek and is currently behind bars. His release date is set for 2020, following his seven years sentence after copping a plea deal. Despite his experience with the justice system, the New York rapper says he will not be joining Meek and Hov in campaigning for justice reform.
Bobby Shmurda spoke with Swaggy Sie on SiriusXM's Hip Hop Nation from behind bars yesterday, and he made it clear that is not something that he thinks that he can do or something he would want to do. "I tell people all the time I respect what he's doing, but I can't do it though, you understand?" Shmurda said on the phone. "I haven't talked to the kid but I'm ain't about to be sitting here protesting and politicking for no muthaf***in' cops because them muthaf***as don't care."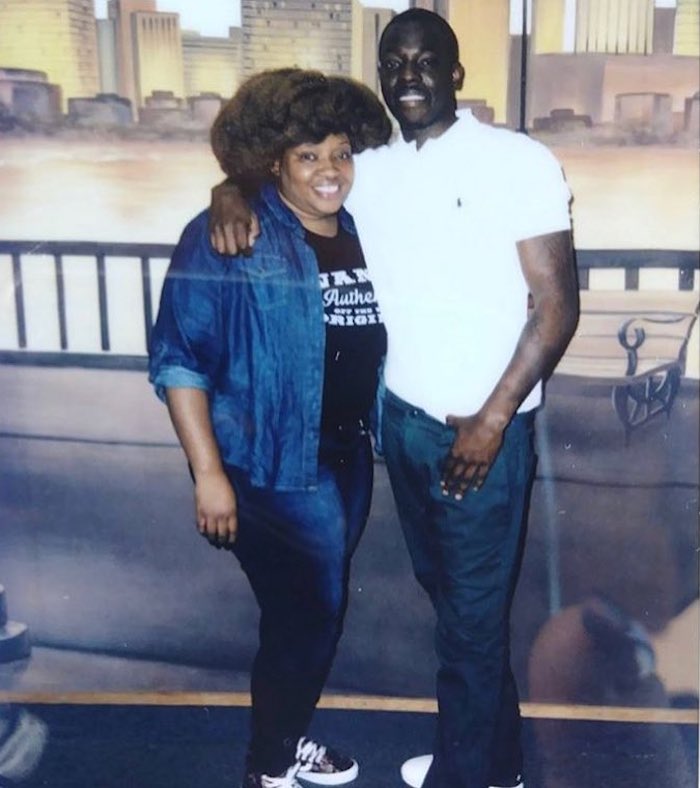 Shmurda and some of his GS9 crew members, including Rowdy Rebel, were arrested in 2014 at Quad recording studio in New York. The men were hit with multiple charges including gun possession. During his time behind bars, Bobby Shmurda also got slapped with almost a dozen violations.
He famously copped a plea deal that saw him getting a significantly reduced sentence, even though in the end, he tried to back out of it saying that his lawyer forced him to take a deal that he didn't want.