New York rapper Bobby Shmurda taken into police custody on Wednesday following his arrest in a massive drug sting by NYPD.
The specific charges are not yet known because the indictment is sealed according to TMZ. But NYPD says the sting operation was part of a long-term investigation.
SEE ALSO: Bobby Shmurda Scores First Billboard Top 10 With "Hot Boy"
But it's very clear that Shmurda, real name Ackquille Jean Pollard, will be charged with drug trafficking. He was arrested just as he left a recording studio in midtown Manhattan.
Upcoming rapper Rowdy Rebel, real name Chad Marshal, was also arrested inside the studio. Cops also recovered several handguns in the operation.
The "Hot Boy" rapper's attorney, Howard Greenberg, says his client is innocent and should be set free.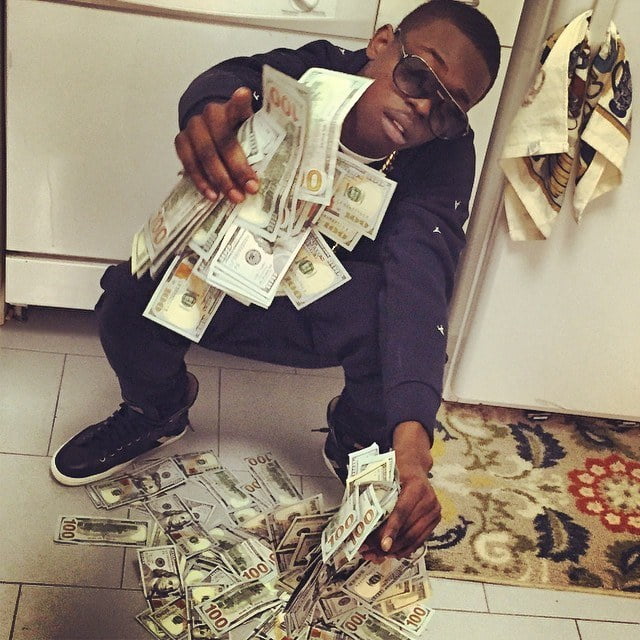 "Does it make sense that he would resort to committing crimes when he has the world in the palm of his hand?" Greenberg said. "It's ridiculous."
Bobby Shmurda did say the cops are out to get him.
In October, the Brooklyn born rapper was arrested for smoking weed inside a parked car.