A jury convicted Vybz Kartel co-accused Kahira Jones for a firearm and shooting case.
Jones is one of Vybz Kartel's three co-accused who is currently serving life in prison for the murder of Clive "Lizard" Williams. High Court judge Lisa Palmer handed down the guilty verdict in the Corporate Area Gun Court on Friday, after three days of summation. Kahira Jones was found guilty of illegal possession of firearm, illegal possession of ammunition, and wounding with intent.
Investigators testified in court that Jones shot Chevallo Rodney at his home in Waterford, Portmore, on December 15, 2009. Rodney survived the attack but was shot and killed at the same house two years ago. The case was subsequently tried under Section 31(D) of the Evidence Act.
According to authorities, Jones approached Rodney on the morning of December 15, 2009, and asked him for some water to drink. He then attacked Rodney with a gun, and a struggle ensued. Cops say the two men knew each other, so Rodney was caught off guard. Rodney was shot and severely injured in the scuffle in his back yard while Jones fled the scene.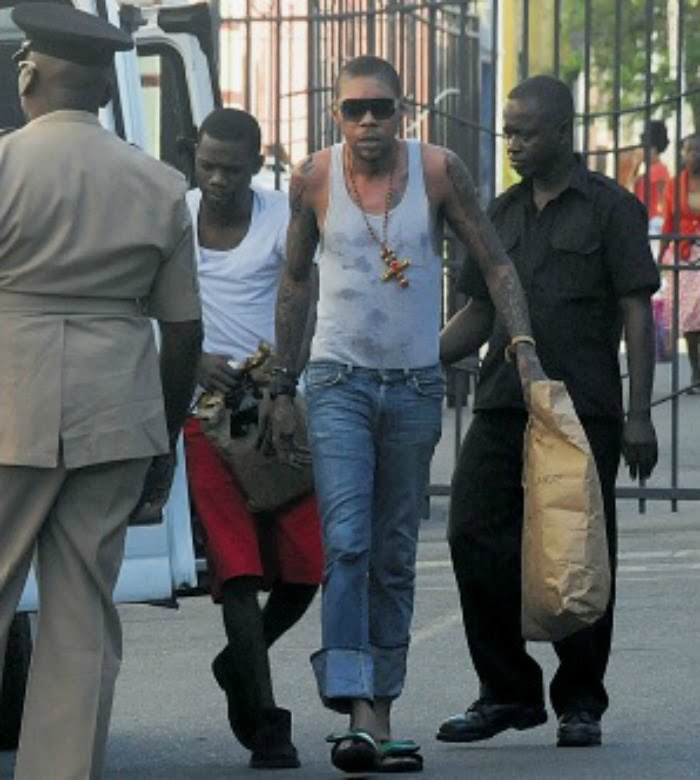 Jones attorney Kamika Harris made a no case submission, but Justice Hamilton rejected it. The accused then took the witness stand in his defense where he was grilled by his attorney as well as the prosecutor.
Kahira Jones is now facing up to 25 years in prison as a result of the conviction. In 2014, he was convicted for murder along with Vybz Kartel, real name Adidja Palmer, Shawn "Storm" Campbell, and Andre St John. The four men were sent to prison for life where Jones will have to serve 25 years before being eligible for parole.
That murder conviction was appealed, and the men are now awaiting the verdict from the appeal court. If the Court of Appeal freed them, it means that Jones will remain behind bars for this shooting case.