Buju Banton still has beef with the gay community in Trinidad.
Earlier this year, the lesbian, gay, bisexual, and transgender (LGBT) community in Trinidad and Tobago came out strongly opposing to Buju Banton's planned post-prison concert set for April next year on the island. Banton was still in prison at the time, and his management team had already signed the deal for the show to take place. One activist told Urban Islandz that they have serious concerns over bringing in the reggae superstar because of some of his past music.
Buju Banton was released from federal prison in the United States last week Friday and is currently in Jamaica spending some quality time with his family. The singer has not spoken about the issue with the gay community in Trinidad, and the promoter insists that the show is still going on.
Director of Trinidad's Coalition Advocating for Inclusion of Sexual Orientation (CAISO), Colin Robinson, has been speaking out strongly against Buju Banton's planned trip to the island next year.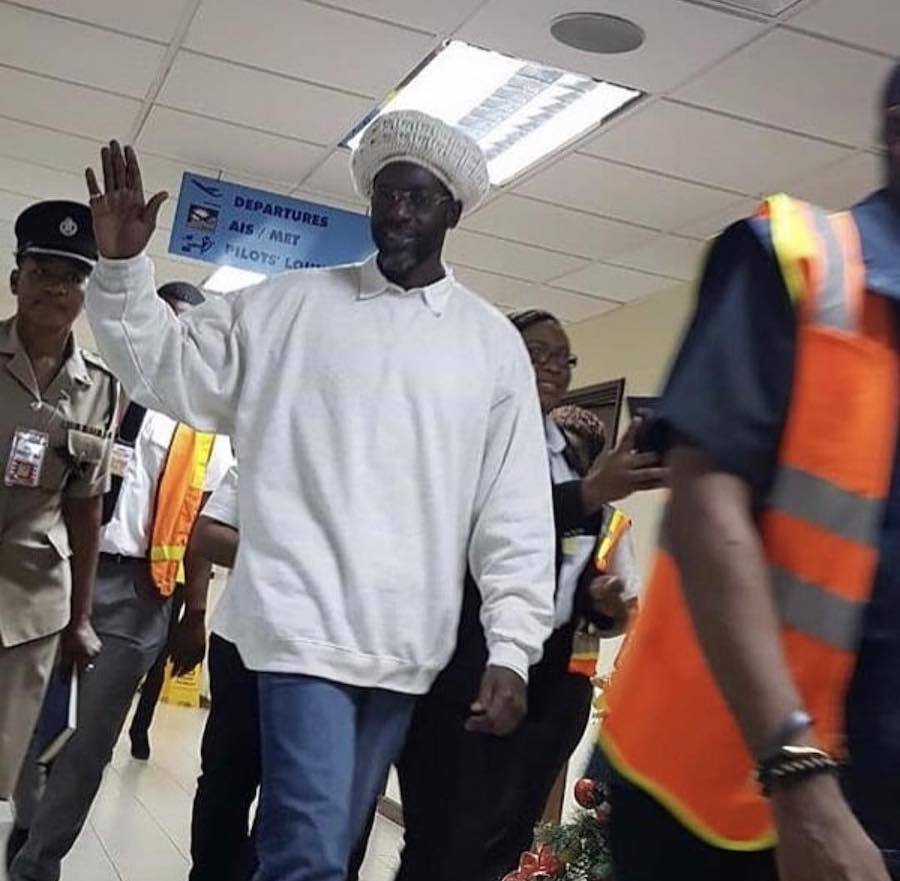 "Why wouldn't LGBT people be concerned about Buju performing here?" Robinson said. "If there are folks marching at Parliament and the Hall of Justice every Friday who don't want to share our country with us, why would it be a surprise that LGBT people aren't happy to share our country with Jamaican homophobes?"
Despite his strong objection, Robinson says his organization has no plans at the moment to protest or make any move to prevent the concert from taking place. The promoter is currently pushing full speed ahead with the production which is expected to draw thousands of fans to see the Grammy-winning singer in action.
Clearly, some members of the gay community still hold a grudge over Buju Banton's infamous 1993 anti-gay anthem "Boom Bye Bye." The song was recorded almost three decades ago, and Banton has moved on from that. In 2007, he was among a handful of reggae artists who signed the Reggae Compassionate Act, an agreement requiring them to "not make statements or perform songs that incite hatred or violence against anyone from any community."
Beenie Man, Sizzla Kalonji, and Capleton also signed the document.