Tommy Lee Sparta promised at least two elderly lottery scam victims two Mercedes-Benz.
Dancehall artiste Tommy Lee Sparta is facing years in prison if convicted for lottery scam charges. His trial was adjourned in the Home Circuit Court on Monday and will resume next month. Although the Montego Bay deejay has maintained his innocence, evidence uncovered by law enforcement officials is painting a grim picture for his defense team. Detectives found a hidden file in the recycle bin on a laptop belonging to the deejay with thousands of files containing United States residence personal information.
One file contained detail information about two elderly US citizens who were contacted and told that they won two red Mercedes-Benz and a whopping US$7,700,000 and US$1,500,000 respectively. Prosecutors told the court that the letters addressed to the two senior citizens were uncovered on the laptop that cops seized from Tommy Lee Sparta.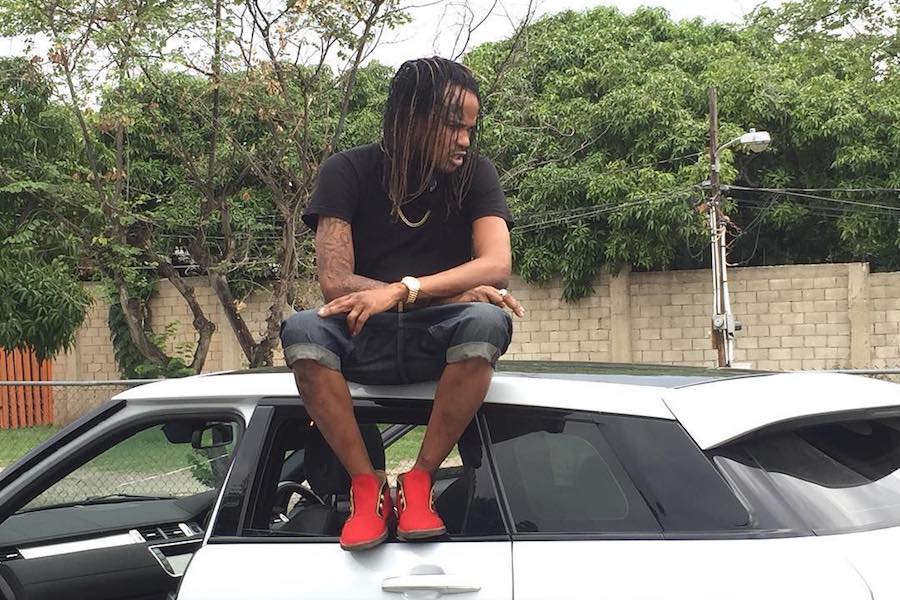 Detective Corporal Campbell, who testified in court last week, said that he found a folder called "Tommy Lee" on the computer hard drive which contained several files with United States residents personal information. He told the court that the area codes for the phone numbers point to a North America location.
The computer also contains letters used to inform potential lottery scam victims of their winnings. Those letters included a Federal Bureau of Investigation's letterhead, a technique scammers used to gain their victim's trust.
"The document with the letterhead of the Federal Bureau of Investigation contained a letter addressed to a James Robertson congratulating him on winning his prize," DC Campbell told prosecutor Sophia Thomas in court.
The lead prosecutor in the case also pointed out the age range of the scamming victims to be between 70 and 79. Tommy Lee Sparta, born Leroy Russell, is on trial along with his associate O'Brian Smith. The case resumes in the Home Circuit Court on December 12.