Young Thug admitted that he is battling depression and wish he was still in jail.
Young Thug has been out of jail for only a week, and already he wishes he was still behind bars. The Barter rapper left a couple of messages on his Instagram Story on Tuesday night where he expressed his wish to be thrown back in jail. But a post before that one paints a different picture about his mental state and the people inside his inner circle.
"Y'all ni**as and h*es don't know what loyalty mean," he wrote. "F**k around and send a ni**a into depression." Thugger then wrote, "Wish I was still in jail."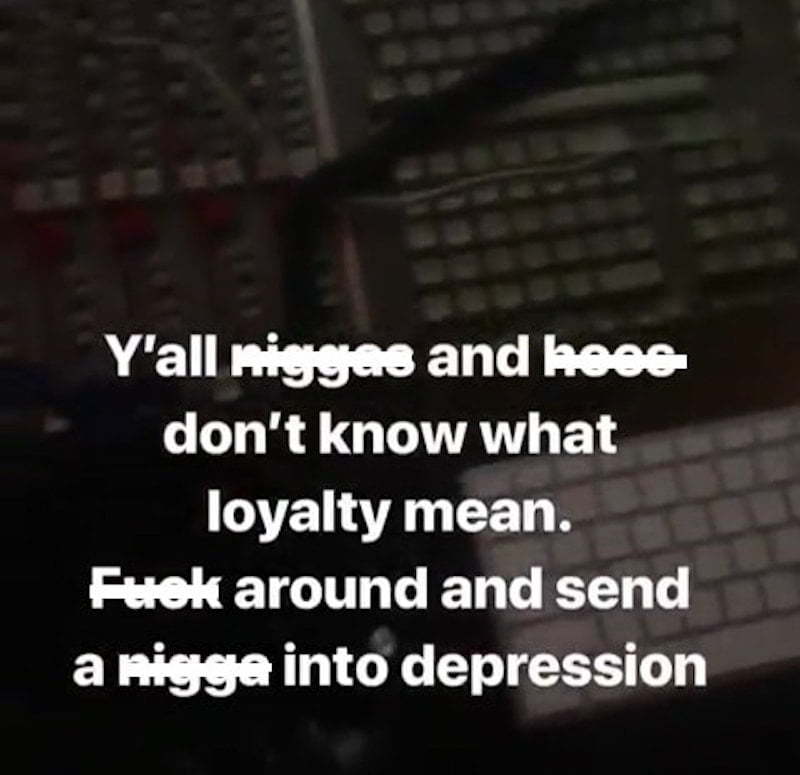 Young Thug is facing some serious legal troubles which include several felony charges that could send him to prison for decades. Last week, he pleaded with a judge to grant him bail saying that he wants to go home to his kids and his family. It appears that it was a big mistake based on what he is now saying.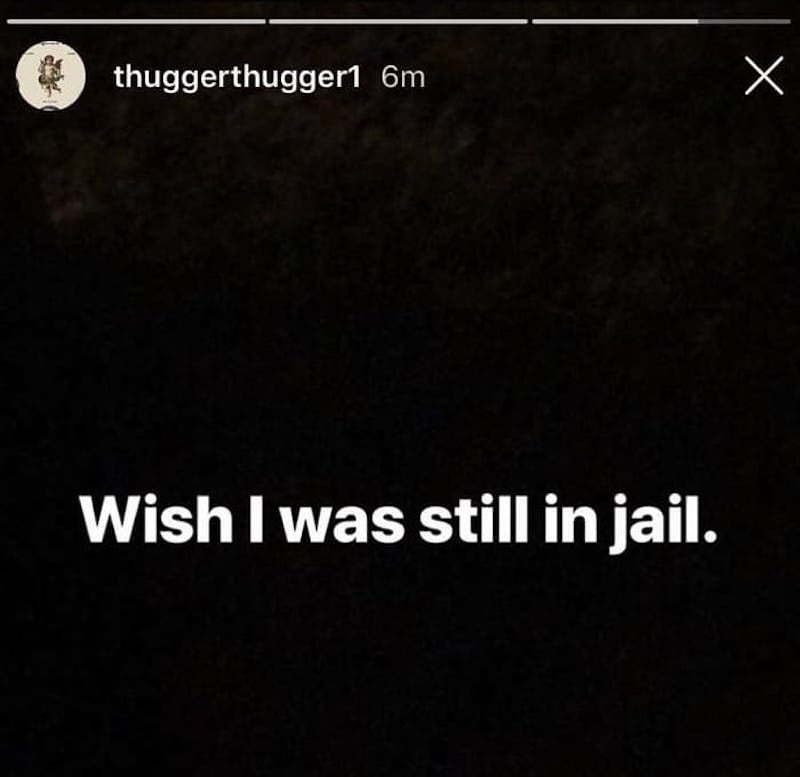 Thugger is also facing some other legal troubles for his alleged involvement in Lil Wayne's tour bus shooting. Both Young Thug and Birdman are under investigation in Georgia for allegedly ordering a hit on Weezy in 2015. Perhaps all of those legal troubles are weighing down heavy on him. Let's hope his Thanksgiving meals will help take his mind off what's bothering him.