Birdman and Young Thug could be charged in Lil Wayne's attempted murder case.
In 2015, one suspect in Lil Wayne's tour bus shooting incident in Atlanta, Georgia, Jimmy Winfrey, was sentenced to 20 years in prison. Three years later, in July 2018, his attempted murder conviction was overturned leaving a lot of holes in the case. The problem for the shooters is that the District Attorney didn't give up on the case, and now we are learning that more charges could be on the way.
Birdman has denied having any involvement in the tour bus shooting incident, but he is now under criminal investigation and anything could happen in the next couple of weeks. The Georgia Supreme court overturned Winfrey's conviction over the summer when the court ruled that a judge improperly coerced him into taking a plea deal by threatening to slap him with more time if a jury ultimately convicts him of the crime. His attorney subsequently filed an appeal and won.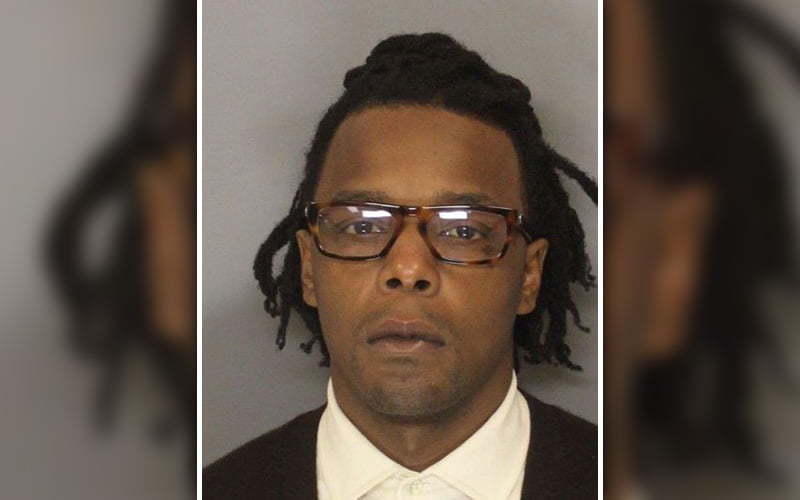 There are some rumors that Winfrey, who allegedly fired the shots at the tour bus, did not intend to kill Lil Wayne, but to scare him. The rap icon was in Atlanta for a concert when the incident took place, and that was in the height of his feud with Birdman and Young Thug who was involved through his association with the Cash Money head.
According to WSBTV, the tour bus driver, Alvin Lewis, is suing Birdman, Young Thug, and Winfrey claiming that they conspired to do the shooting that has caused him great pain and suffering. Lewis attorney, Jeff Gewirtz, says he has evidence of a phone call from prison between Birdman, real name Bryan Williams, and Winfrey where the record label executive told Winfrey its time to come out and collect his money.
"Time for you to come out here and get your money," Williams told Winfrey. "You did everything you could do boss … it's eye-opening. (It's) strictly business, man."
There are also evidence pointing to Young Thug calling Winfrey some twelve times in the moments leading up to the tour bus shooting. If the DA follows through, it means that Young Thug and Birdman could be charged with attempted murder involving Lil Wayne tour bus shooting.