Wendy Williams shade Vybz Kartel, his teenage son, and Spice over skin bleaching.
Spice broke the internet earlier this week when she debuts a photo that suggested that she bleached her beautiful dark skin. Fortunately for all of us who are die-hard fans of the dancehall queen, it was a marketing ploy for her powerful new single "Black Hypocrisy." Even after learning that she didn't lighten her skin, Wendy Williams still went on her show the next day to drop some shade.
As for Vybz Kartel, it's no secret that he has been bleaching his skin for well over a decade, and he has never been shy about it. Last week, Urban Islandz reported that Kartel's teenage son, aka Likkle Vybz, is now bleaching his skin, and the incarcerated deejay fully supports it.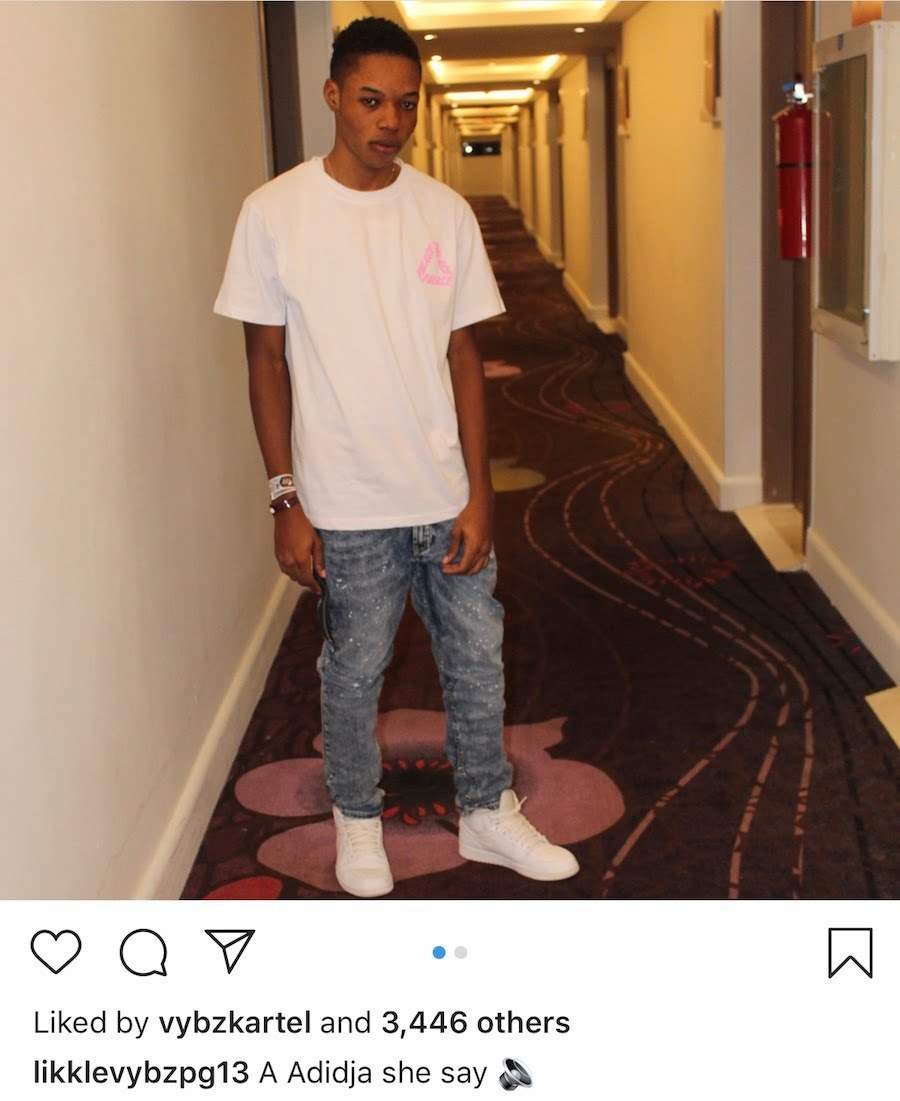 Right after Spice came out with the promo image for her new single "Black Hypocrisy," Wendy Williams dedicated a whole segment of her show discussing the two dancehall hit-makers skin bleaching. "[Love and Hip Hop Atlanta] there is a girl on there her name is Spice, I don't know who that is," Wendy Williams said while elaborating that she doesn't have a clue who the dancehall diva is. "They're saying that she is bleaching her skin, but I do think that this is a publicity stunt because skin bleaching takes a really long time."
Nevertheless, this is all good promotion for Spice and her new music because Wendy Williams is talking about her on her show which is being watched by millions of viewers in the United States and worldwide.
Williams then turned her attention to Vybz Kartel and his son, saying that they both use cake soap to bleach their skin. "Vybz Kartel is in jail, but he does admit to bleaching his skin, Vybz, he uses cake soap, they call it cake soap, and he uses it to bleach his skin, I guess that way you can get it all up in everywhere," Williams said. The talk show host then turned her attention to Kartel's teenage son who is now bleaching his skin. "That's some serious self-hate mane, am sorry," she continues.