Vybz Kartel cousin and right-hand man Sikka Rymes was questioned by cops this week.
On Wednesday, Sikka Rymes and a three of his friends were detained by police officers in Spanish Town while on his way to bring food for Vybz Kartel in prison. The rising dancehall deejay says that he drives past the same police checkpoint daily to see the incarcerated deejay in prison, so he was taken by surprised when cops pulled him over and detained him.
Sikka Rymes revealed that the police officers told him and his friends that they are persons of interest and took them into custody to question them. "Dem start to talk bout we a person of interest and then dem start to start talk bout Sikka Rhymes a Vybz Kartel cousin, and then dem start ask some questions weh me really and truly mi nuh know nothing weh dem a ask bout," he said.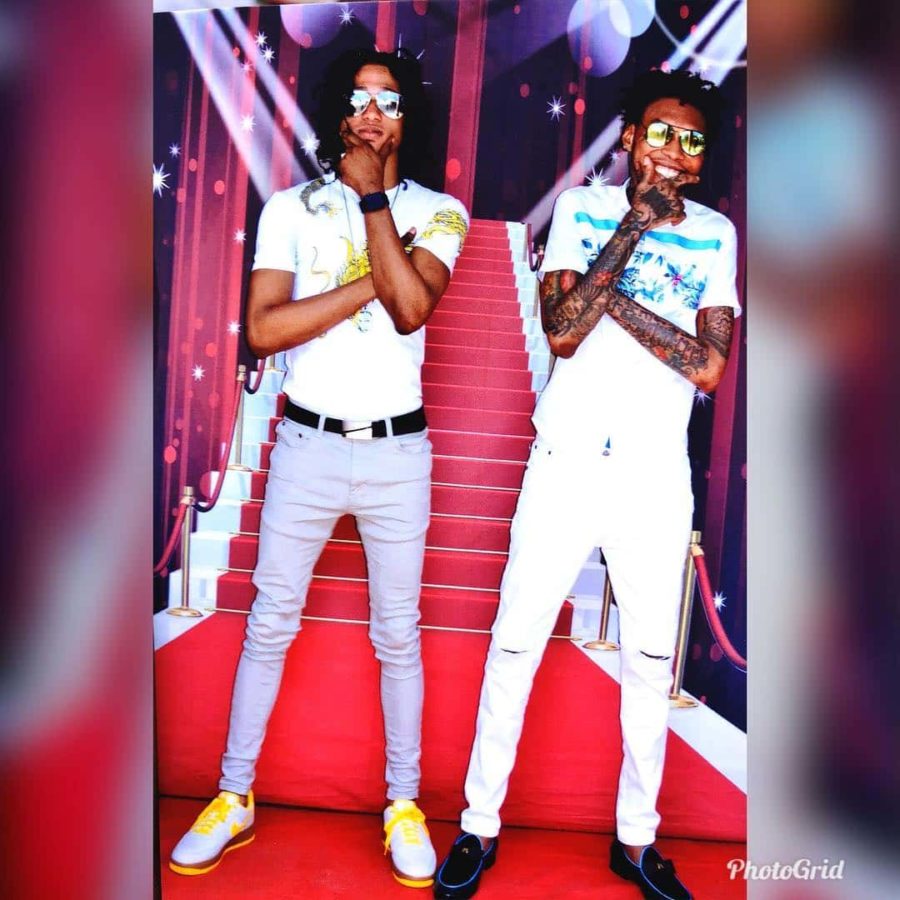 Sikka Rymes is among a handful of persons who are approved to visit Vybz Kartel in prison regularly, says he is being targeted because of his association and his resemblance to the Gaza boss. He is the person who regularly brings food to Kartel at the St. Catherine Adult Correctional Center. "Dem nuh tell we why dem a bring we in," Sikka continues. "Every minute dem lock me up and process me, every minute."
The police department says that the entertainer reserves the right to file a complaint with the Independent Commission of Investigations if he feels that he is being unfairly targeted by law enforcement.
Vybz Kartel is currently awaiting the outcome of his appeal case. A verdict, in that case, could be reached in that case any moment now, and we're told that Kartel and his legal team remains confident that the Court of Appeal will free him. Meanwhile, Sikka Rymes is back to making music and ensuring that the Worl'Boss gets his steam fish and lobster tail.