Young Thug is trolling Lil Wayne with an announcement of his "Barter 7" project amidst talks of a possible indictment.
Young Thug is probably the only person on the planet that is not listening to Tha Carter V right now. While the vast majority of the hip-hop community is currently enjoying Lil Wayne's new album Carter 5, Thugger is busy finding new ways to troll the New Orleans rapper. On Friday, the Atlanta MC announced that he is dropping his new album, Barter 7, real soon.
Shortly after Young Thug made the announcement, news broke that a District Attorney in Georgia is moving closer to charging both him and Birdman for Lil Wayne's attempted murder case. Back in 2015, Weezy tour bus was shot upon a highway in Atlanta, and one man was arrested, charged, and convicted for attempted murder. Jimmy Winfrey, who is a close associate of Young Thug, was sent to prison for 20 years, but he got off in July of this year following an appeal.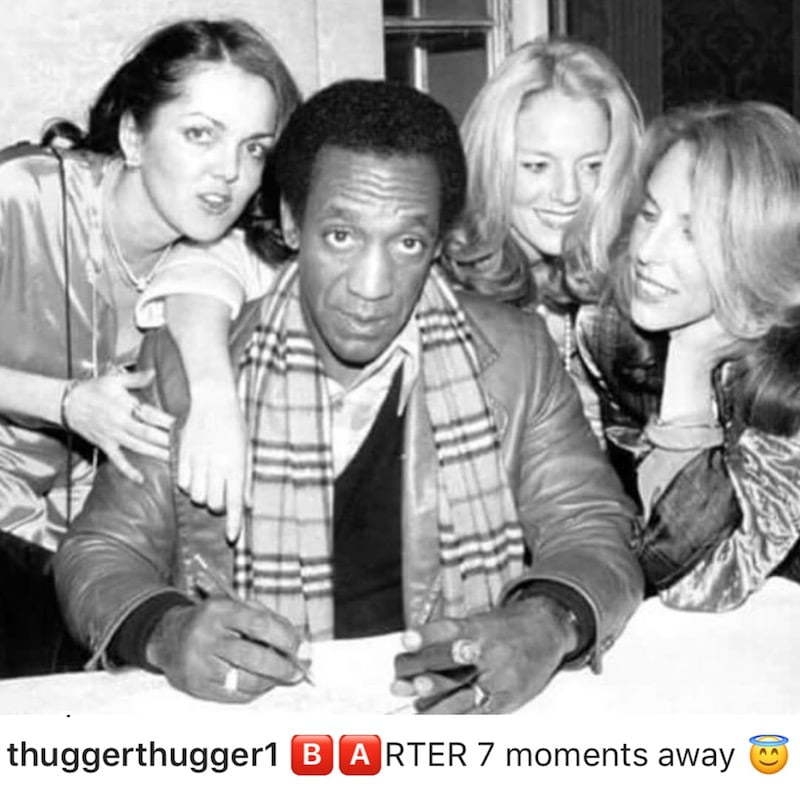 Now the DA is saying that there is enough evidence to charge Birdman, real name Bryan Williams, and Young Thug, Jeffery Lamar Williams. Thugger seems unbothered by the looming indictment because he is on social media trolling Lil Wayne. After announcing that he is dropping Barter 7 in a moment, he posted a video on Instagram Live which is pretty much saying that he doesn't want to hear anyone around him listening to Tha Carter V.
Young Thug has released two albums in the past couple of weeks, Slime Language and On The Rvn. It appears he has enough music in his vault to release yet another project so that he can troll Lil Wayne. Nevertheless, that is not distracting us from the fact that Weezy is the greatest rapper alive and "Mona Lisa" featuring Kendrick Lamar is straight fire.