Drake is a savage, and Kanye West has good reasons to stay out of a beef with him.
Kanye West did a candid interview yesterday on Chicago's 107.5 WGCI Morning Show, where he opened up about Drake and Pusha T's beefing saying he had nothing to do with it. Ye also said that Drizzy sent him some purple demon emojis because he got upset over a beat. How did the OVO rapper respond? By sending Ye more purple demon emoji.
This is a classic trolling case of Drake taking subliminal shots at his enemy without saying a word and or even rapping a line. The 6 God posted a haunting photo of himself on Instagram on Wednesday with the words "The Boy 66666666," and then he captioned it with a purple demon and a crying laughing emoji.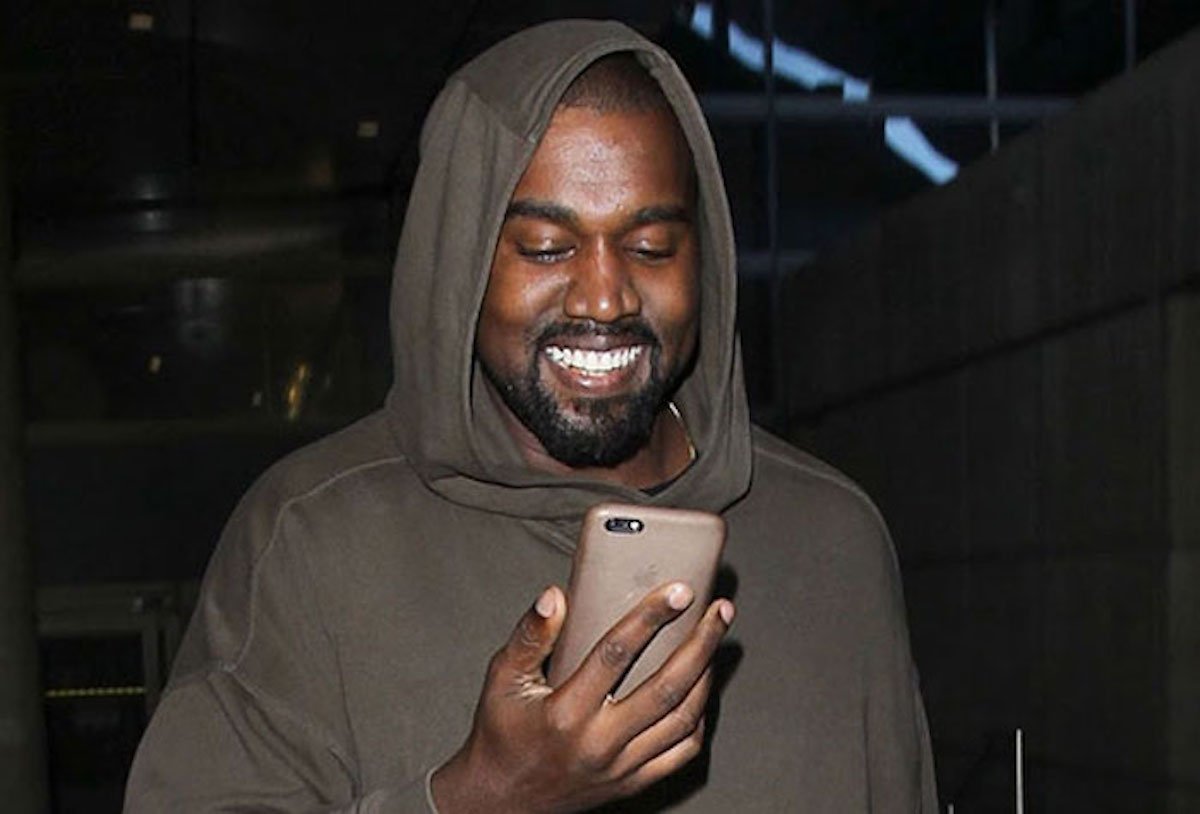 Maybe this exchange between the two rap titans will reignite the Drake OVO vs. Kanye West G.O.O.D. Music beef, but so far we haven't heard anything new from Pusha T, it's just Ye speaking. On Wednesday, the Chicago rapper was forced to address rumors that he was the one who snitched on Drizzy and told Pusha T about the rapper's son name Adonis. Ye allegedly got the intel from listening to the album Scorpion before it came out.
Kanye not only denies spilling the beans to his G.O.O.D. Music comrade, but he also says he got much bigger things to do like making beats than to spread gossips for a diss track. Whether or not you believed him, he did sound sincere and even said he hopes that he and Drake can settle their differences and make music once again.
As for Drake, he is clearly not interested in Kanye West's olive branch judging from his response on the Gram. Burn me once you're not going to burn me twice. Drizzy did rap about the ties severing itself on the Intro on Scorpion.