Vybz Kartel's new photos from prison are causing quite a stir among dancehall fans.
Urban Islandz obtained these new photos of Vybz Kartel behind bars in a recent family day visit. A number of the dancehall legend's friends including Sikka Rhymes and Gaza Slimatic visited the deejay at the Spanish Town prison last week. Some of the Gazanation fans are questioning the validity of the images while authorities say they're a bit disturbed.
"Nosa this is not Vybz Kartel it can't be because if this is real he need to go to the doctor asap," one fan commented while another added, "Kartel yo look sick bredda and this is coming from a fan from day one. I don't know what's happening to you but hold firm there is a light at the end of the tunnel."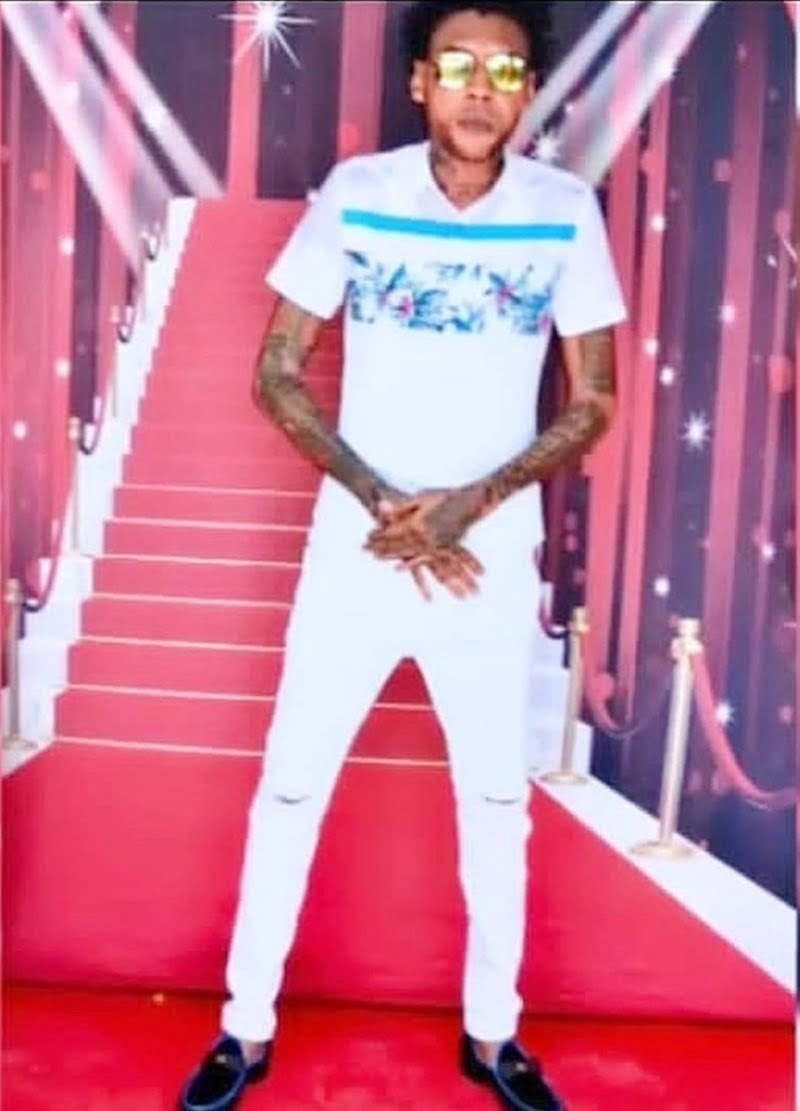 Vybz Kartel, 42, has been in prison since 2011. A representative from his team previously told Urban Islandz that he hardly eat the food inside the prison, and is a vegetarian who only eats fish and vegetables. The "Fever" deejay even pushed back against critics of his health earlier this year when he wrote on Instagram that he has always been skinny his entire life.
"Kartel a suffer in that place where they have him, them no see them a kill the man, him lose a lot of weight gosh," one female fan commented.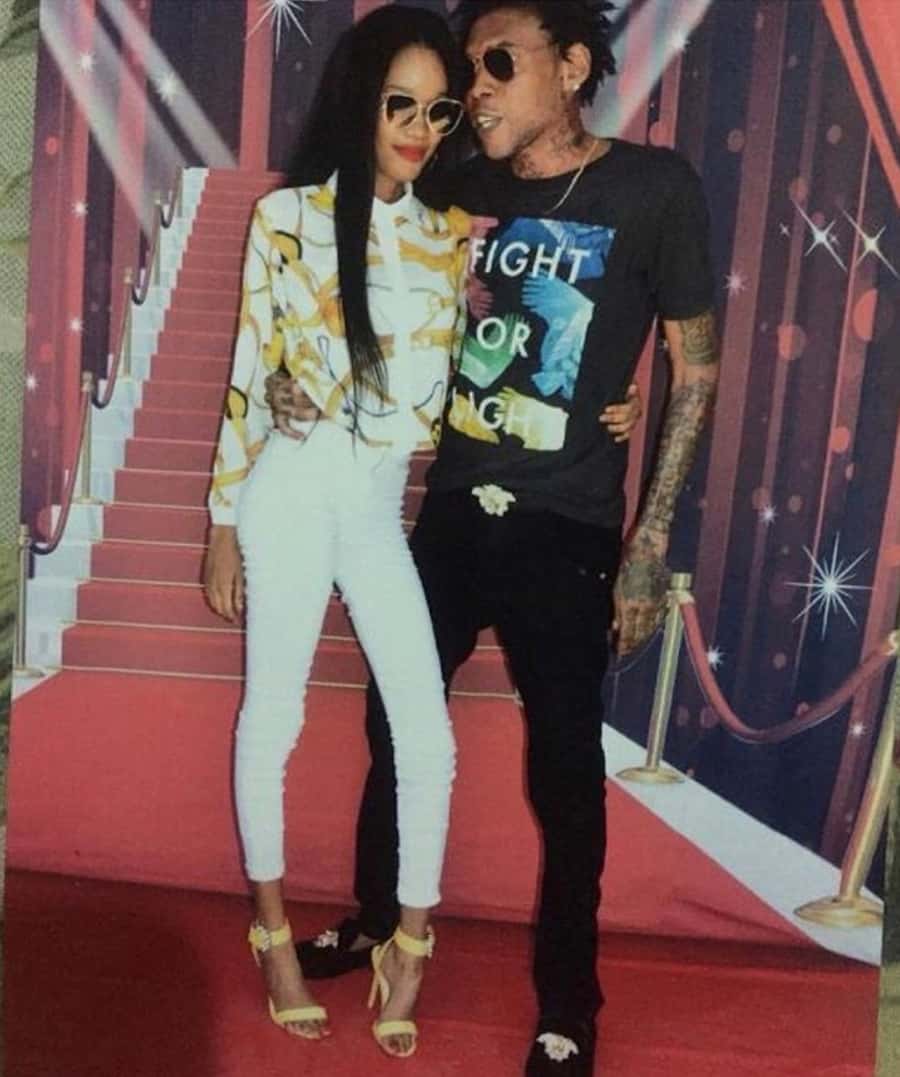 Kartel, born Adidja Palmer, is currently awaiting the verdict in his appeal case. The dancehall icon and his three co-accused Shawn "Storm" Campbell, Kahira Jones, and Andre St John, have appealed their murder conviction. The case wrapped in the Jamaica Court of Appeal last month, and the panel of three judges are now reviewing the case. It could take months or weeks to reach a verdict; however, the court indicated that some priority would be placed on the case given the public interest.