Ninjaman is plotting his appeal, but it hinges on the outcome of Vybz Kartel's appeal verdict.
While Vybz Kartel awaits the outcome of his murder case appeal, Ninjaman is plotting his appeal, and his next move could depend on the court's ruling on his dancehall counterpart's case. The Gazanation deejay's highly publicized appeal case wrapped in the Jamaican court system last month, but the judges have yet to hand down a ruling. That verdict could be reached within the next few weeks.
Justice Dennis Morrison, President of the Court of Appeal, says he will give the case a high priority because of the vast public interest. Ninjaman, who was convicted of murder on November 20, 2017, has his eye set on appeal. Vybz Kartel's attorney Valrie Neita-Robertson is representing the dancehall legend.
Sources close to the case exclusively told Urban Islandz Ninjaman, and his legal team discussed their strategy right after he was convicted and sentenced, and the premise was to wait on Kartel's appeal. The lawyers also pushed back Kartel's appeal from February of this year to July because it was too close to Ninja's murder case.
"It's a strategy that was discussed from the moment he was convicted, and it makes perfect sense," sources said. "We don't want these two cases to be viewed under the same lens because they are two very different cases with two very well known public figures that portrayed a similar image. We can see how they can be easily be viewed in a biased way because of the image that they are known for, gangster entertainers."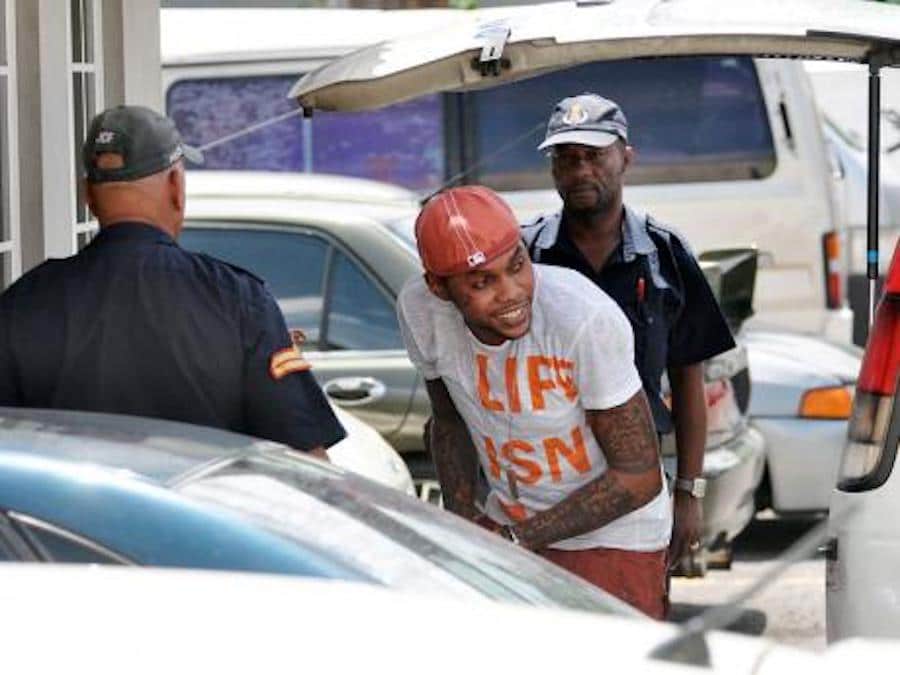 We're told that Vybz Kartel has a much stronger appeal case than Ninjaman and the view is that if Kartel loses his appeal, then Ninjaman don't stand a chance. However, if the "Fever" deejay wins his case, then Ninja may have a chance of securing his freedom in the Court of Appeal.
Like Vybz Kartel's case, Ninjaman case was ripe with prosecutorial issues including a shortage of hard evidence and the credibility of the main witness coming into question. Nevertheless, the Don Gordon and his co-accused which includes his son were found guilty of the murder of Ricardo "Ricky Trooper" Johnson. The three men were sentenced to life in prison with the possibility of parole in 25 years.
Ninjaman will likely have to wait a few years after his filing before he will know if the Court of Appeal will approve or deny his case.