Mavado's son murder case gets deeper.
Mavado's 16-year-old son is currently behind bars awaiting his next court hearing set for next week Tuesday, July 3rd. His attorney, Bert Samuels is expected to apply for bail. Police sources told Urban Islandz that they have a key witness in the case against the teenager who told them that he was the one who ordered the hit on the murder victim, Lorenza Thomas. Detectives say they obtained a text message from the dancehall singer's son cell phone telling his co-accused, 23-year-old Andre Hinds, to behead Thomas.
"Memba di boss want him head," the text message reads. Cops say Hinds attempted to severed Thomas' head during the gruesome murder but only managed to partially get the job done. Thomas is believed to be involved in the shooting incident in Cassava Piece on June 2nd where Mavado was shot at. The Gullyside singjay managed to escape unhurt and ran to the nearby Constant Spring police station and filed a report.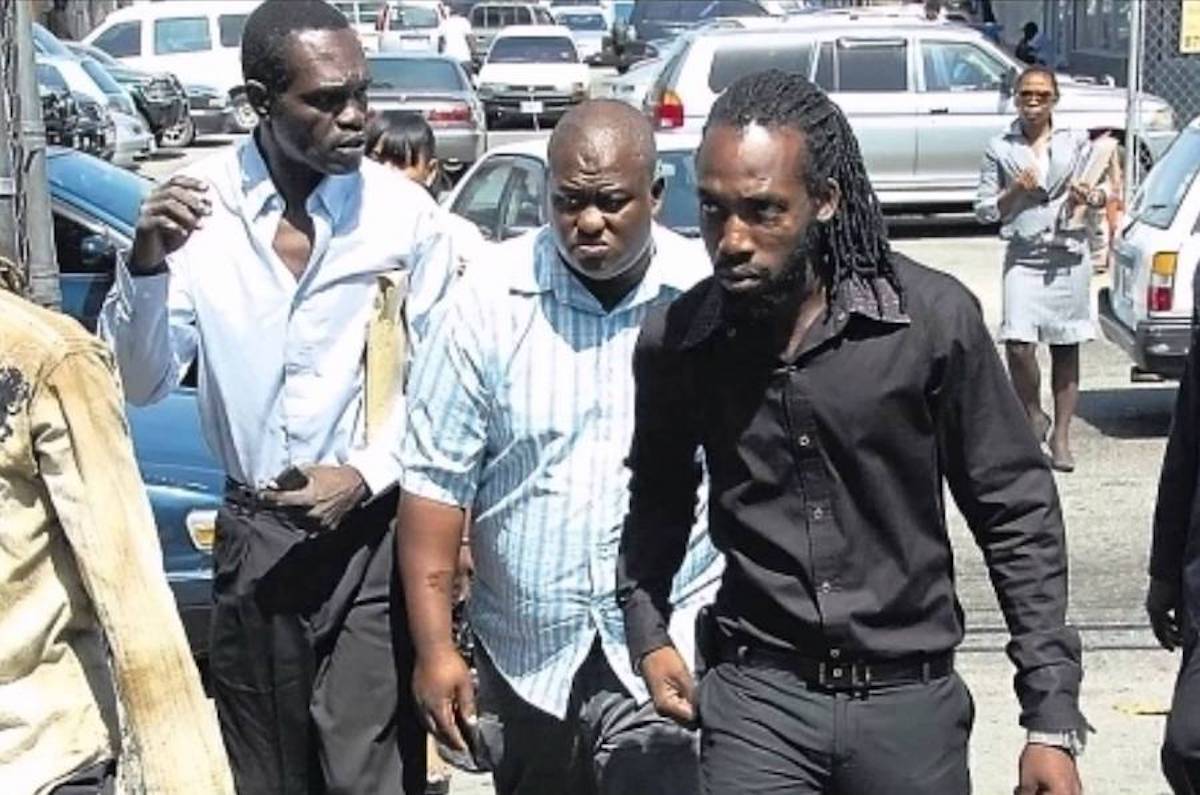 Three days later, a group of men kicked in Lorenza Thomas' door and shot, chopped, and light his body on fire. Police say his head was partially removed from his body and they believed that was a direct order from Mavado's son who told Hinds to carry out the gruesome act.
The teenager's attorney, Bert Samuels, says his client vehemently denied the allegations saying that he was at his home when the alleged murder was being carried out. He also denied giving the orders to have Thomas killed. The singer's son and Andre Hinds are both facing murder, conspiracy, arson, and weapons charges.
Cops are also investigating a second murder case that took place outside of the Constant Spring market just hours after Mavado was shot at. Police are looking into the matter to see if there are any links between the two murders and if the two co-accused are involved.
Mavado, whose real name is David Brooks, is currently in the United States where he is a resident. The "So Special" singer has indicated through his attorney, Tamika Harris, that he will return to Jamaica to meet with police who say they want to question him about the crimes that took place in Cassava Piece.