Mavado's 16-year-old son, Dantay Brooks, has been charged with murder.
The Jamaica Constabulary Force has confirmed with Urban Islandz in a statement that they have formally brought murder charges against Mavado's son. Brooks was charged for the murder of Lorenza Thomas, aka Israel or Chulups, who was shot and killed in Cassava Piece last week Tuesday (June 5). Law enforcement sources told us that Thomas' murder is believed to be a reprisal killing for his alleged involvement in a shooting incident involving the dancehall singer, his son, and cousin Chase Cross.
Brooks was also charged with conspiracy to commit murder, shooting with intent, and illegal possession of a firearm and ammunition. The teenager was also charged with arson which means cops thinks he was present at the scene of Thomas' murder last Tuesday. Mavado is currently overseas, but cops still have a warrant out for him to turn himself in. Earlier this week, the police force issued a final warning to the Gullyside singer to turn himself in or else they will seek assistance from their overseas law enforcement counterpart to have him extradited back to Jamaica.
Despite the warning, Mavado has not budged and remains in the United States. His attorney, Tamika Harris, says he is currently fulfilling his contractual obligations and will return to the island to meet with cops as soon as possible.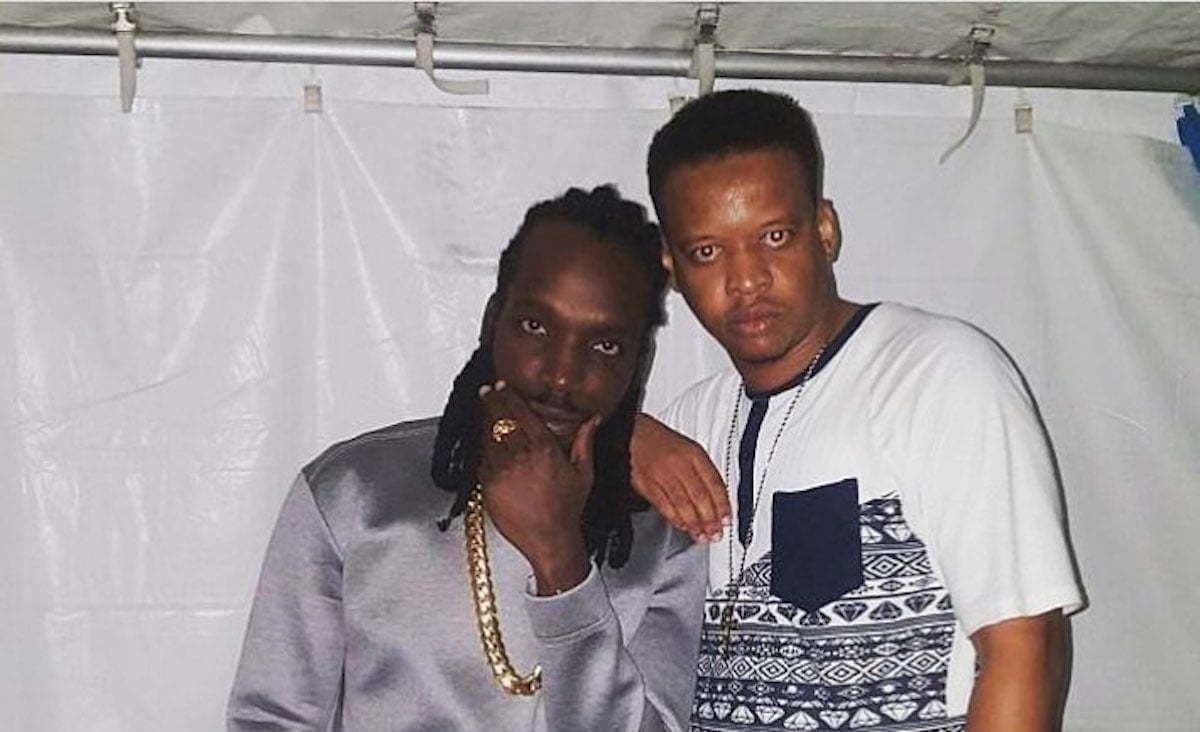 Mavado's cousin, Chase Cross, has been charged with assault for his involvement in the domestic dispute that leads to the shooting incident in Cassava Piece. He is currently being held without bail and cops say they are investigating the incident to see if he has any involvement in Thomas' murder.
Lorenza Thomas was shot, chopped and his body burned by armed men who kicked in the door to his home in Cassava Piece just three days after Mavado was shot at. Cops insist that his death is a reprisal for the shooting and they have linked the dancehall singjay's son to the murder. It's unclear if Mavado will be charged in connection to the incident, but cops say they want to interview him and are prepared to take measures to bring him back to Jamaica. One of the shooting suspects is currently in police custody.
Mavado was spotted in the studio this week with Vybz Kartel producer Rvssian and rapper King Kosa. The three entertainers are currently working on a collaboration.