Mavado is steering clear of Jamaica because the singer is fearful for his safety.
It's been three weeks since Mavado left Jamaica and has remained in the U.S. despite a warning from law enforcement officials to return to the island and turn himself in. Sources inside the Gullyside camp told Urban Islandz that the dancehall singjay is unlikely to return to the island anytime soon and he is staying away for his safety.
"A nuff [a lot] of things going on right now the place hot and it make sense the Gad [Mavado] just cool out a foreign until things cool down," sources said. "Right now not even the police you can't trust because a nuff a them a link with badman and a plot against singer in secret. So the best thing for him right now a just stay a foreign."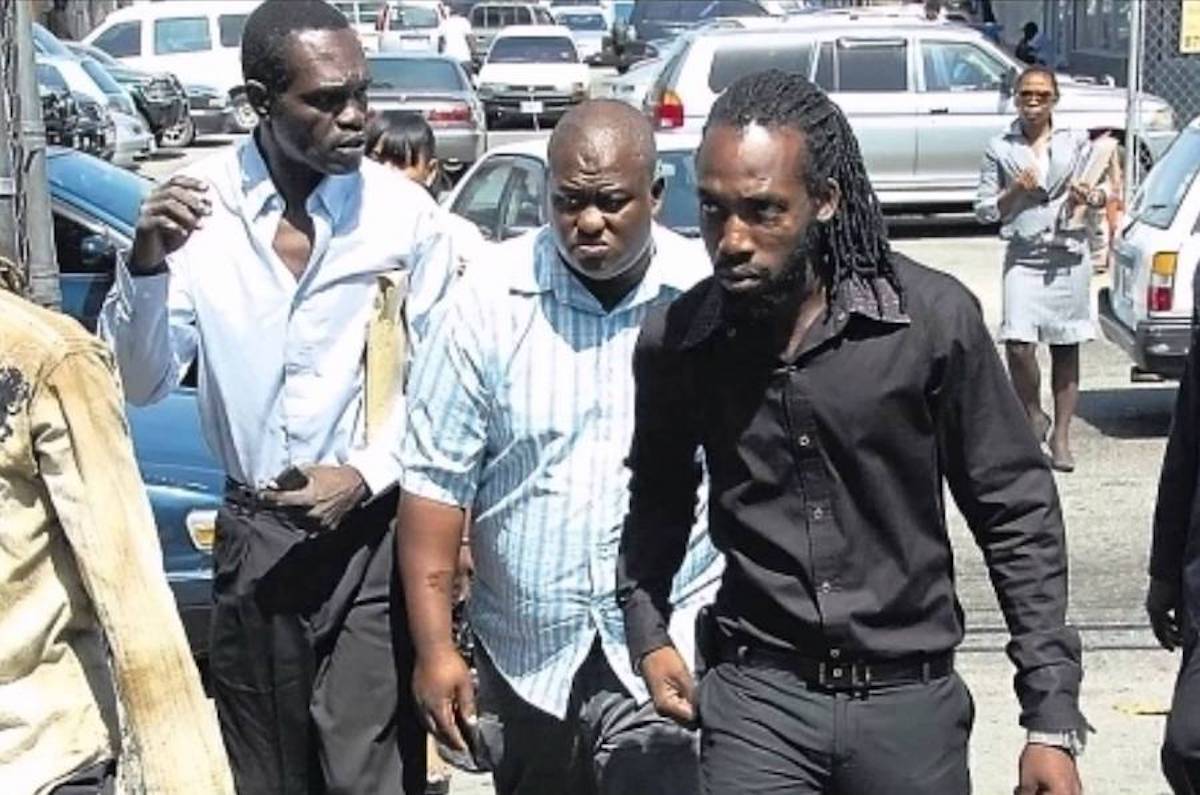 Since the infamous shooting incident involving Mavado earlier this month in Cassava Piece, there has been a flare-up of gun violence in the community. Law enforcement officials have since issue a curfew in the area. There has been at least one reprisal killing since Mavado was shot at. Lorenzo Thomas, 23, was shot, chopped and his home burnt with his body inside just three days after the shooting.
Mavado's 16-year-old son and another man has been charged with Thomas' murder and are both currently held without bond. The Gully Gad's cousin, Chase Cross, who is also a dancehall artist, was also charged with assault for his role in the initial domestic dispute that leads to the shooting. He is currently out on bail.
Mavado's attorney, Tamika Harris, recently revealed that the singer wants to return to Jamaica but wants to avoid a media spectacle whenever he is doing so. Vado also expressed his son's innocence and vowed to fight for his freedom down to the end.