Did Capleton leaked the voicenotes from his rape accuser online?
Capleton is gearing up for a legal challenge amidst an embarrassing rape charge but he is already fighting back. We're told that King Shango feels under siege like the justice system is against him and could put him away like Ninjaman and Vybz Kartel. Last night social media erupted into a frenzy when rumors started floating around claiming that the voicenotes were leaked online.
One of Capleton's close friends, Biggaton, went on Instagram Live yesterday to she some light on the case. According to Biggaton, there is a conspiracy against the Capleton to extort money from him and when the victim and her co-conspirators found out that their plan wasn't working that's when they filed the bogus police report. Biggaton says he spoke to the deejay personally and was told that he has all the evidence stored including numerous voicenotes.
"It's an extortion ring, they really carrying off an extortion, they want some money from him basically so that's what cause the whole misunderstanding," Biggaton said.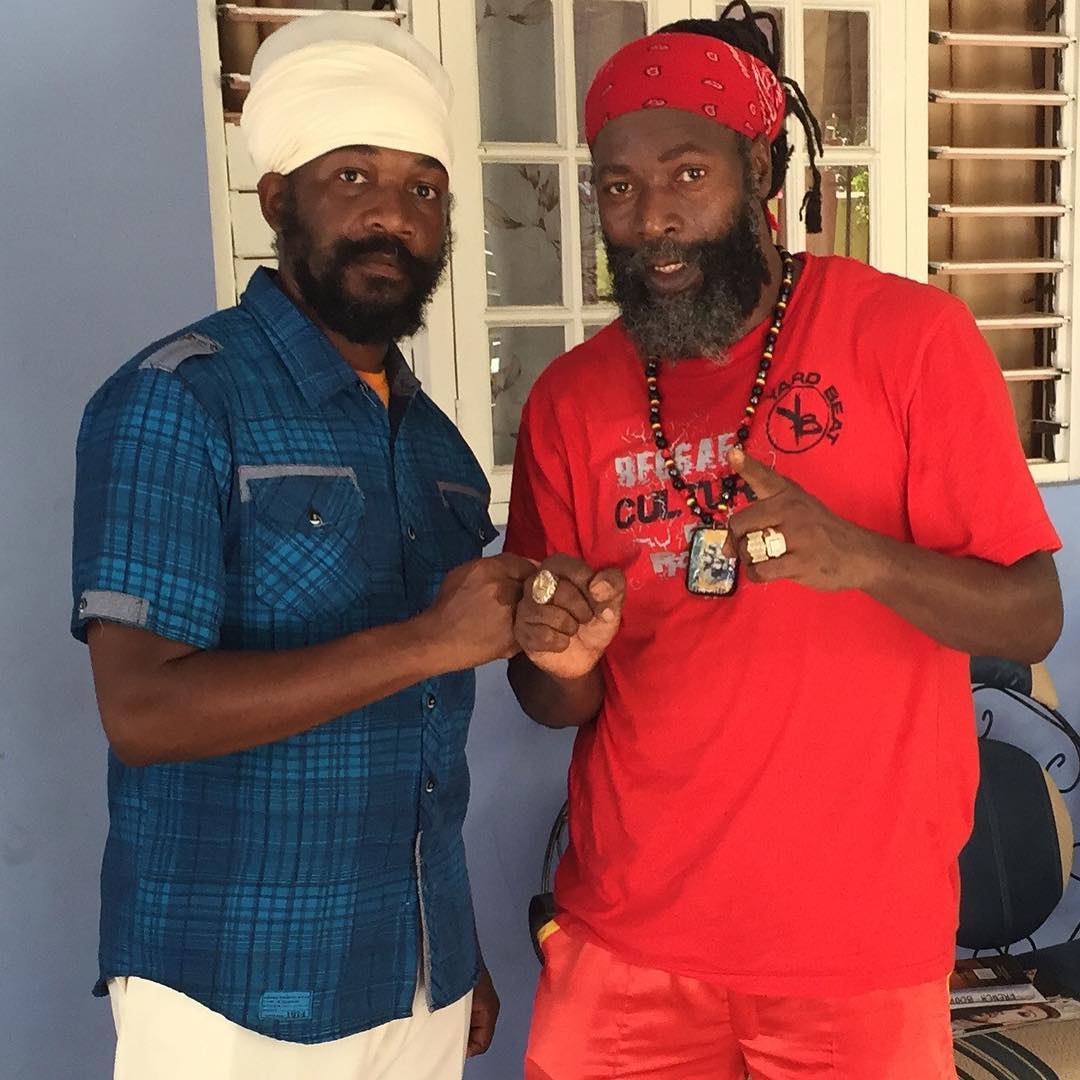 Capleton's female accuser is also claiming that she is getting death threats from Rastafarians aligned to the reggae/dancehall star. The female complainant told police officers on May 2nd that she went to groom the singer's hair at a hotel in New Kingston on April 28 and that's when he forced himself onto her and had sex with her against her will.
Capleton attorney, Christopher Townsend, is calling her story bogus saying that his client is a known Rastafarian who would never use a hairdresser to groom his hair. We haven't heard any of the alleged voicenotes floating around, but we will keep you posted on this latest development in the case. Here is what Biggaton had to say after personally speaking with Capleton who is a lifelong friend of his.