Travis Scott is treating Kylie Jenner like a queen but is he outdoing Tyga thus far.
Tyga got her a Ferrari and a Maybach for her 18th and 19th birthdays respectively, and now Travis Scott got her an orchestra and a butterfly chain for her 20th birthday. Kylie is super rich because just yesterday we learned that her makeup company is worth around $400 million so clearly she can afford to buy herself almost anything she desires.
That didn't stop Travis Scott from giving her a treat for her 20th birthday bash. The entire Kardashian/Jenner clan also came together to help her celebrate her birthday. They posted several photos and video showing a nude ice sculpture of Kylie, sheet cake, chocolate fondue fountain and a lot of food for the festivities. There was even a photo of Travis Scott hugging Kylie Jenner. Peep the video below of her reaction to the orchestra.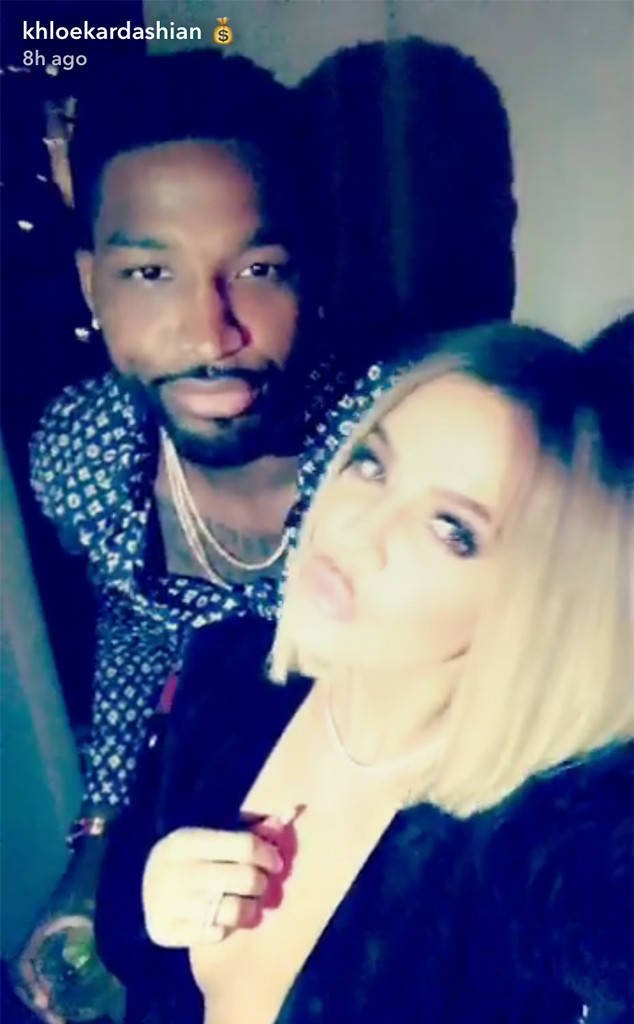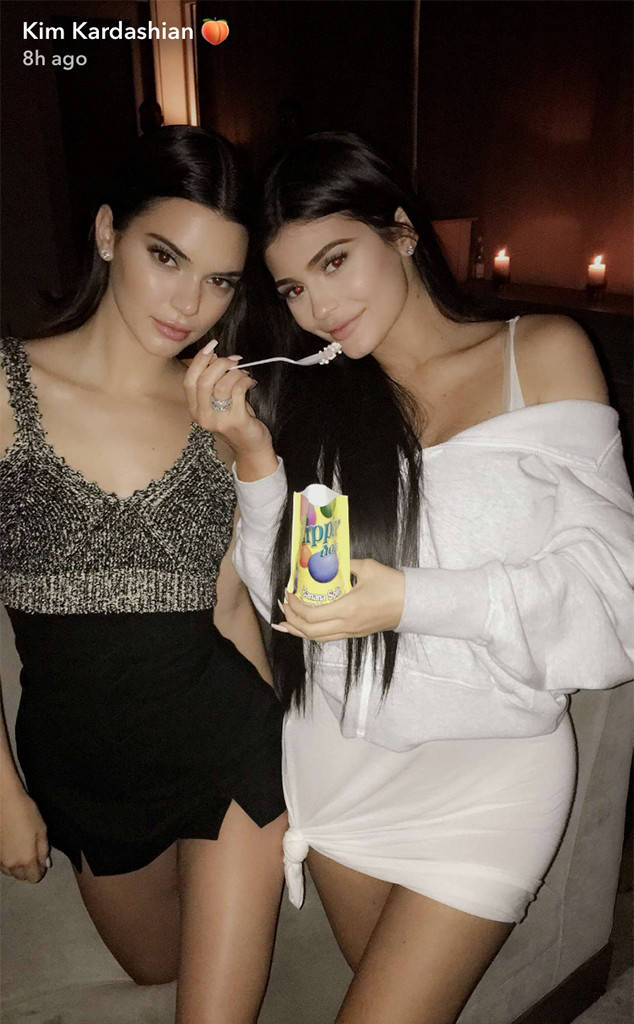 Khloe Kardashian and her boyfriend Triston Thompson were also there, as well as, Kim Kardashian and Kendall Jenner. Surprisingly, we didn't see any photos or videos of Kanye West.
https://www.instagram.com/p/BXnSVZmB3p0/