Tyga is splurging on his girlfriend Kylie Jenner 18th birthday. Jenner turned 18 today and to celebrate her coming of age the Compton rapper bought her a Ferrari convertible with a retail price of around $320,000.
The reality star and celebrity socialite hosted her birthday bash at The Nice Guy last night and members of her family including Kim Kardashian, Kenye West, Caitlyn Jenner, Kourtney Kardashian, Khloe Kardashian and her boyfriend James Hardin were all in attendance.
Over the weekend TMZ reported that Tyga gave Kylie a Mercedes-Benz G Wagon SUV that he took back from his baby mama Blac Chyna. But now we learned that report is false, because Kylie is now speeding around Los Angeles in a brand new Ferrari.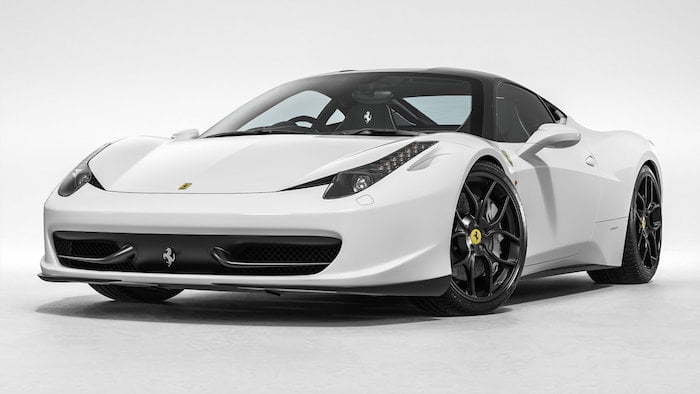 Tyga also wish Kylie Jenner a happy birthday on Instagram. "Happy bday to the dopest girl ever!" he captioned a racy photo of his 18-year-old girlfriend.
Happy bday to the dopest girl ever!