These days when a new artist want a big break they try to snag a Vybz Kartel collaboration.
The dancehall singjay Double K is featured on a new collaboration with Vybz Kartel, Shenseea, Shawn Storm, and Wykel titled "So She Stay." The single was produced by True Blue Family and has been getting a lot of attention inside the dancehall space since making its debut a month ago.
"The song a gwaan wicked in the dance and wherever it play," Double K said. "It tackles relationship issues between a man and a woman, and we bring it across in a way in which almost every adult can relate. So far, it just a mash up the place."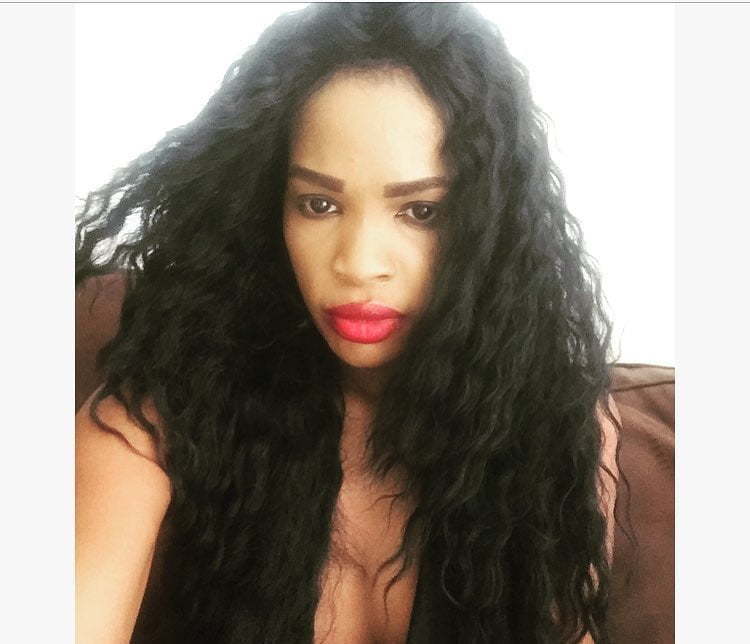 Double K, who is another talented new female dancehall, has been pushing the single along with another solo effort titled "Transformer." The later single also spawned the popular new Transformer dance move. The dancehall singer/deejay, whose real name is Kelisha Green, has been penning and recording music since 2006. She is currently working on her debut album.