Lil Yachty is feeling extra generous and revealed on Twitter on Monday that he will be funding tuition for some of his fans who are in school.
After making the announcements on his Twitter page, some fans starting accusing him of feeling guilty about dropping hundreds of thousands of dollars on two new chains. "I will be paying some tuitions this year," he said. "I'm gonna drop details very soon on how u can get in on this. I love u students. #sailingscholars."
Yachty responded to his critics saying that he is not doing this good deed out of guilt from buyinhg jewelry but out of his love for his fans. "Y'all sound stupid," he said. "I got criticized for dropping too much on jewelry so for that reason Ima pay some student loans? God I hate the internet."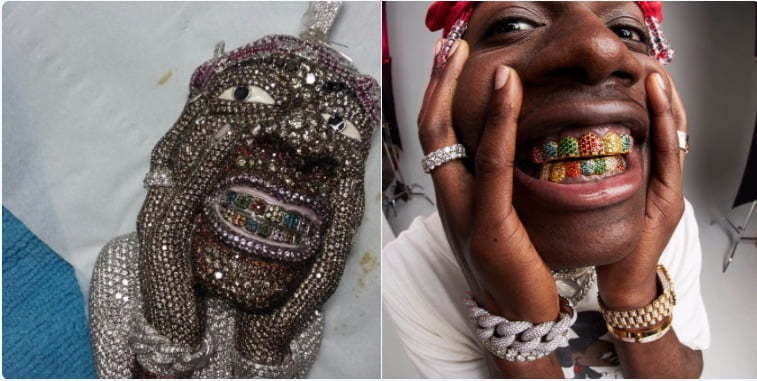 Lil Yachty released his debut album "Teenage Emotions" in May to mixed reviews. The project debut at number five on the Billboard 200 album chart after selling 46,000 copies in the first week of released. The Atlanta rapper then penned an open letter to his fans thanking them for their support while noting that he thinks that his brand is bigger than hi music.
I will be pay some tuitions this year… I'm gonna drop details very soon on how u can get in on this. I love u students. #sailingscholars

— underdog (@lilyachty) July 10, 2017
Also, I wanna take a few lucky family's back 2 school shopping. All information will be on my site. It's time to give back. #sailingscholars

— underdog (@lilyachty) July 10, 2017
Y'all sound stupid. I got criticized for dropping too much on jewelry so for that reason Ima pay some student loans? God I hate the internet https://t.co/z5T621iS3w

— underdog (@lilyachty) July 11, 2017