Rihanna has begun working on her ninth studio album, Urban Islandz sources have confirmed.
Last week, the Bajan pop princess registered two new songs including a collaboration with Buju Banton which fueled rumors that she is working on a new project. DHH reached out to sources inside her circle who confirmed with us on Tuesday that she has begun work on her next album, which will be the follow-up to her 2016 blockbuster LP ANTI. The titles of the two newly registered singles are "Only One Who Knows" and "Phatty" which is a collaborative effort with Buju Banton.
"Work has begun but it's still way too early to divulge any details, but I can say things are coming together," our source told us while requesting anonymity. "I know the Navy is hungry for some new music right now but let's remember it's quality over quantity. The new material that's coming will worth the wait." Earlier this month, Rihanna was spotted hitting a studio in New York and on another occasion, she was spotted wearing a T-Shirt with Buju Banton image. Our sources inside Buju's camp told us the material will be from previously recorded unreleased music since the reggae singer can't record music in prison.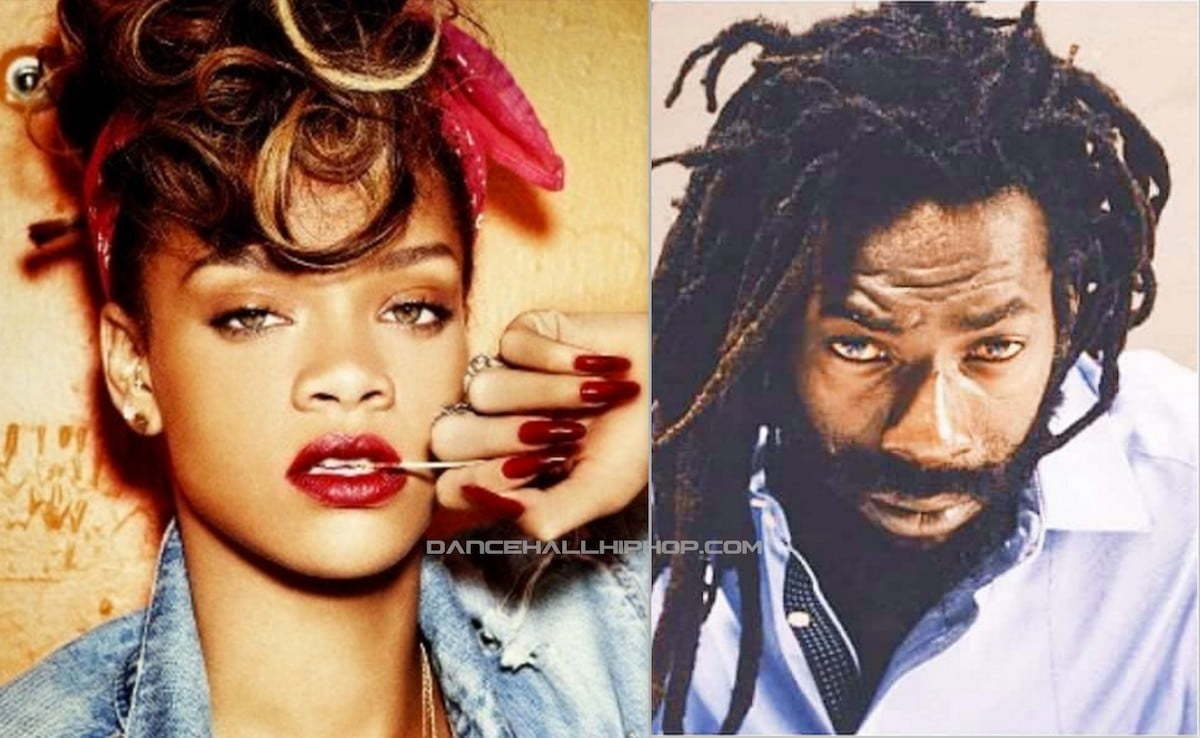 Rihanna's new album will be her ninth solo project and if drop this year will chronicle a busy year for the Barbadian singer, who has been very active filming new movies and embarking on a host of philanthropic missions. She gave away one million copies of her last album ANTI through a deal with Samsung. The project also debuts at number one on the Billboard 200 chart for the week ending April 2nd. The LP also spawned one of the biggest pop/dancehall singles on the planet last year "Work" featuring her now ex-boyfriend Drake. "Work" has since been certified five times platinum in the United States by the RIAA.
For her ninth album, code name R9, Rihanna may follow the trend by mainstream artists these days to incorporate more reggae/dancehall and island sound. That has worked very well for the likes of Drake and Justin Bieber, and being from Barbados, it wouldn't be a surprise if RiRi uses a sound close to home.