Rihanna is getting ready to drop some new music with reggae icon Buju Banton.
Rihanna registered two new singles earlier this week, prompting speculations that she is working on a new project. Things got a little more interesting when we dig into the meat of the singles and found out that Mark Anthony Myrie, Buju Banton government name, is credited as a writer on one of the songs titled "Phatty." The second single that Rihanna registered on ASCAP is titled "Only One Who Knows." The release date for the singles is not yet known, but we are keeping her eyes on this new song "Phatty."
Buju Banton is restricted from recording new music in prison, so we reached out to folks inside his camp and they told us that the song that Rihanna is working on are from previously recorded material. "I can't divulge any details about this but I can say that Buju has a lot of previously recorded unreleased material," sources told us while requesting anonymity. "These are two great artists and you can only expect great music from artists of this quality." Rihanna has always been a huge fan of reggae music especially artists like Bob Marley, Buju Banton, and Sizzla Kalonji. Rihanna was also spotted earlier this week wearing a T-Shirt with Buju Banton image on it paying homage to the reggae singer.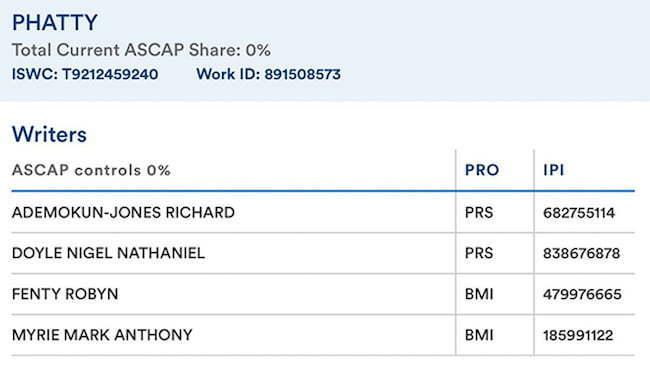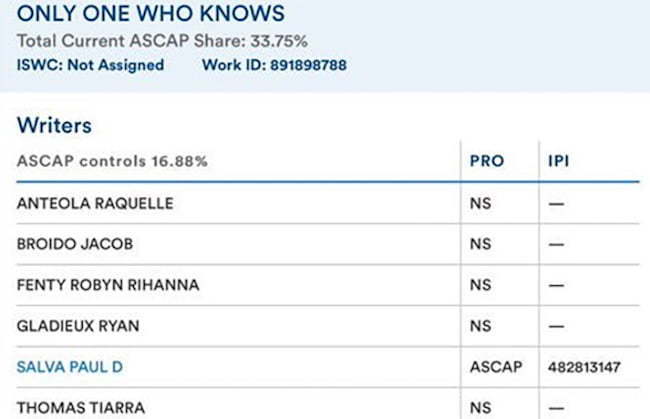 Buju is currently serving a 10-year prison sentence in Florida for cocaine trafficking conviction. He is scheduled to be released from prison in late 2018 when he will be deported to Jamaica. The Grammy-winning reggae star has maintained his innocence, but after exhausting his appeals, he opted to complete his sentence. Releasing a song with Rihanna will sure give his career some lifeline ahead of his release from prison. Stay tuned to Urban Islandz for more details about some upcoming music from Rihanna and Buju Banton.