Remy Ma turned the hip hop community upside down with her vicious Nicki Minaj diss track "ShETHER."
In what seems to be like a deja vu moment (Drake "Back To Back"), sources are saying that the Bronx rapper already recorded a second diss track, but no word yet on when it will arrive. Social media has been roasting Nicki Minaj since the track dropped on Saturday, with some fans calling on her to cough up a response asap and stay silent like Meek Mill did in his beef with Drake.
Remy Ma's second diss track is rumored to be titled "Child's Play." In her seven-minute diss record "ShETHER" she touched on everything including booty shots, Nicki's brother rape charge, and some serious allegations about the Young Money femcee having sex with Trey Songz and Ebro. Both Trigga and the Hot 97 radio host have denied the allegations but fans are not buying it. The R&B singer posted a video on Instagram categorically denying any sexual contact with Ms. Minaj. Ebro addressed the situation in a tweet but got called out by Papoose who is sort of calling him a coward.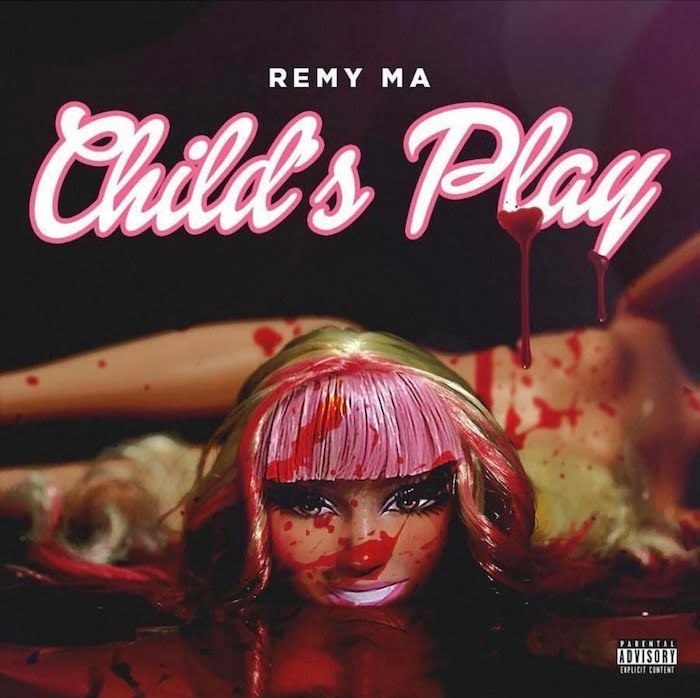 The only response from Nicki Minaj so far is her attacking Trey Songz to clear up the sex allegations and a now-deleted post on Instagram making fun about Remy Ma's sales figures, particularly the first-week stats for her new album with Fat Joe Plata O Plomo. If Remy drops this second diss track before Nicki responds to "ShETHER" this beef could get real messy. Not to mention the flurry of memes and comments on social media could put a real dent in her rap career. Nicki also posted a video clip from her song with Beyonce.
There is no confirmation of this new diss song, but everyone is refreshing their Twitter feed for any sign of a new diss record on Monday.