Chief Keef bonded himself out of jail last night on a $500,000 bail following his arrest for robbery and assault.
The Chicago rapper was released from a Los Angeles County lockup on Friday night and immediately went on Instagram to let the world know that he is a free man. Keef, whose real name is Keith Cozart, and a member of his crew were arrested on Thursday at his home in Tarzana, CA in connection to the violent home invasion of record producer Ramsay Tha Great, TMZ reported.
Cops turned up at his home on Thursday night with a search warrant and Sosa in for questioning. Just last week Ramsay posted a video on Instagram of himself looking battered and bruise after armed men invaded his home. He told his fans that Sosa and five of his friends armed with AK-47 jumped him. He also indicated that he would filed a police report about the incident. There are no word yet on the charges laid out against Chief Keef or the other man that was arrested.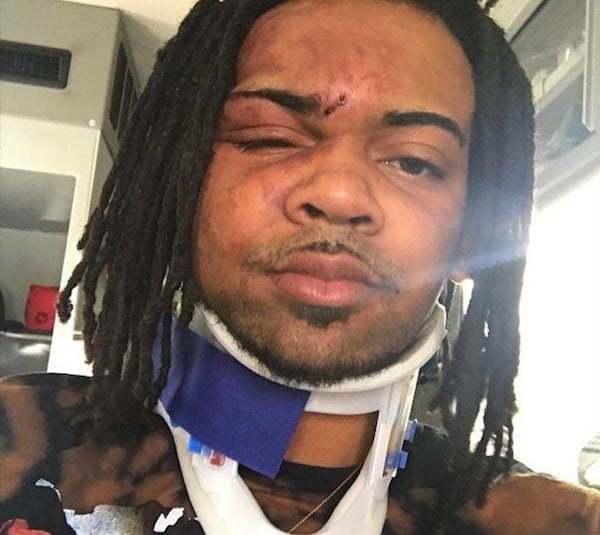 This development comes at a time when Chief Keef is getting ready to hit the road for his first tour of 2017. His Two Zero One Seven tour is set to get underway today at Studio 223 in New Orleans.