Some new excerpts from Lil Wayne's upcoming memoir were leaked and they gave some details into when Drake gave him the dreaded news that he slept with his girlfriend while he was serving time at Rikers Island prison.
Lil Wayne is currently working on his memoir "Gone 'Til November: A Journal of Rikers Island." The book will cover his 8-month stint at the prison for a 2010 gun charge.
Rumors of Drake smashing Lil Wayne girlfriend Tammy Torres have been circulating in the media for a few years now and seems Weezy is finally ready to open discussed his true feelings.
"Finding out that she f*****g Drake was the absolute worst thing I could have found out," Wayne wrote. "Drizzy came to see me, he was like, 'Yeah, it's true'. Damn! This is the type of s**t a man never wants to find out while he is locked up."
Last year Tammy Torres told paparazzi that she would go public with the real story if Lil Wayne decides to reveal it in his book. So we are assuming that you will be hearing from her very soon. She also hinted that she would be revealing which one of them is better in bed. Maybe that was a threat to get Lil Wayne to back off the story.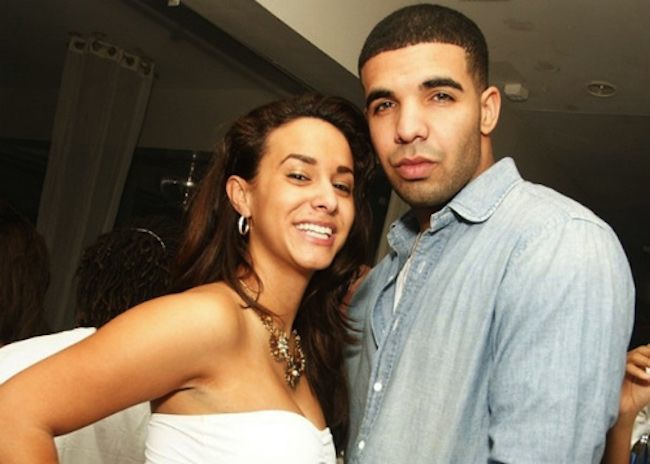 "First of all I just got back into the country so I don't know what Wayne is talking about," Torres said. "But if he decides to come out with whatever… I would have the real story, I would have to tell you the real story. But at a better time."
Lil Wayne will be releasing the memoir sometime soon and more details could be coming about what happened between him and Drake after getting the dreaded news. Seems if there was any falling out, that's all water under the bridge now.