Konshens is mourning the death of his older brother Delus who died from an apparent suicide.
The dancehall deejay, whose real name is Delmark Spence, body was discovered on Wednesday afternoon in a bathroom at his home in Kingston. Sources have confirmed with Urban Islandz that cops have ruled out foul play and list his death as suicide while they continue to conduct further investigation.
Konshens Rocked Up A Million Views For "Bruk Off" Video
The artist died from a single gun shot to his head.
Delus celebrated his birthday just four days ago and posted a thank you to all his fans on Instagram just yesterday.
"I want to say big respect to all the people who wish me a happy birthday, and happy Fathers Day, shout out to all the people who made my day special," he said.
Delus is a member of Konshens Subkonshus label and often collaborated with him on singles. Some of the tracks the two brothers collaborated on includes "Call The Police," "Better Man," "So High," and the 2009 hit "She's Happy."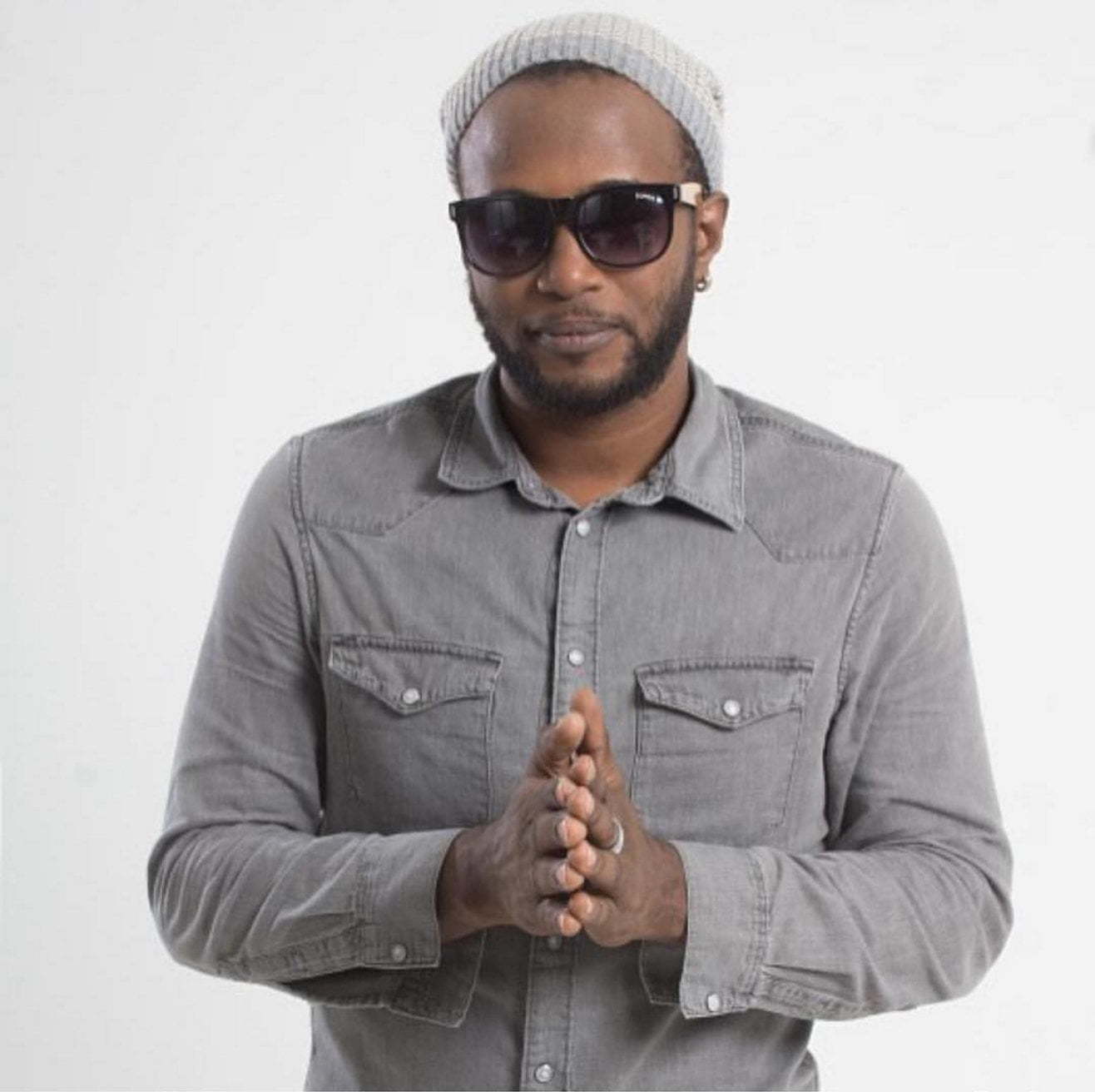 Konshens and Delus first emerged on the dancehall scene in the mid 2000s under the group name Sojah. Their first hit was "Medz Pon Di Corner" released under the Cash Flow label in 2004 and became a No. 1 single in Japan.
The duo went on tour in Japan that same year before releasing their debut album "Sons of Jah." After dropping the album they then decided to focus on their solo careers but still often collaborate on singles together.
One of the last persons who saw Delus alive moments before his death was dancehall artist Laden, who recalled telling the deejay that he was going to buy some liquor and return to his house.
Watch the official video for Konshens and Delus "She's Happy" below.
Sources told us that Konshens is very distraught about his brother's death.
R.I.P Delus.