Jason Derulo and his new girlfriend Dahpne Joy have split after dating for a little less than a year. The R&B singer, 26, and the model started dating late last year before calling it quits.
"It's tough at times because I'm always on the road, but with modeling she's more flexible than I am so she'll come to some of my shows," Derulo told PEOPLE in a previous interview. "She has an understated personality. I love that about her."
Jason Derulo Dating 50 Cent Baby Mama Daphne Joy
Jason Derulo dated Jordin Sparks for three years before their bitter split back in 2014. Daphne Joy dated rapper 50 Cent and even had a son with him name Sire Jackson.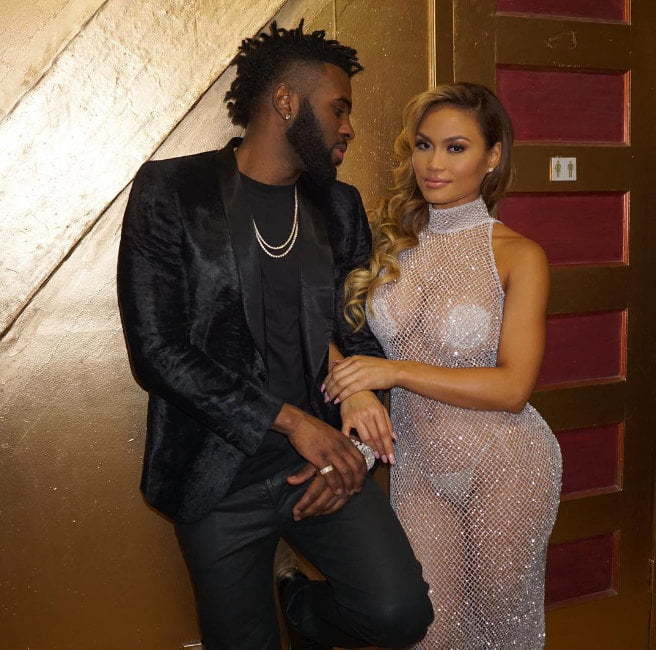 You can expect a reaction from 50 Cent on social media anytime now.