Jason Derulo won't be denying a relationship with 50 Cent baby mama anymore.
The R&B singer and his new girlfriend Daphne Joy were spotted showing some PDA at the LAX yesterday. Derulo and Joy have been linked for months now but the singer denied the reports in the past.
TMZ posted a video of the two hugging each other tight as they make their way through LAX. The pair were returning from a vacation in Miami together.
Back in November Daphne Joy vigorously denied that she is dating the singer. Perhaps she has had a change of heart since then.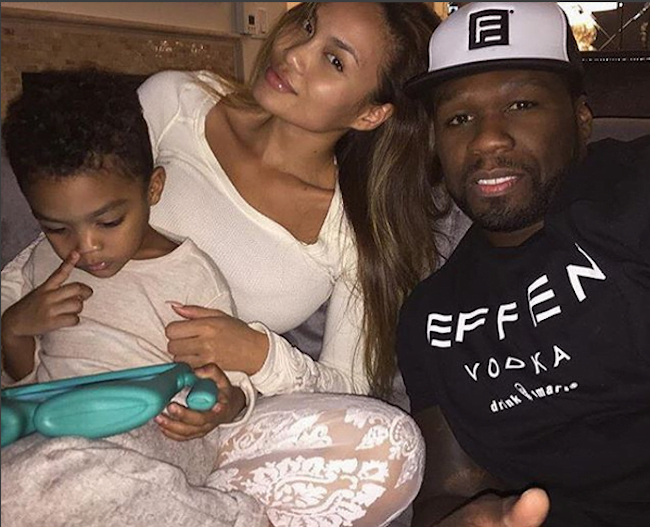 50 Cent has since responded via Instagram to Derulo banging his baby mama.
"But don't worry baby, I'm fine just a little shook up. LMAO Good Morning," he wrote on IG.