A new Vybz Kartel tribute mixtape will be dropping on Valentine's Day. Wildcat Sounds says that they made the best Kartel love mix for the deejay's massive fan base who are looking for something special on Sunday.
"Talking about Vybz Kartel, the first thing that pops up in our minds is the fact that he is known as a badman artiste," Gianpaolo Criscione of Wildcat Sounds said. "With this promotional mixtape I wanted to do a tribute Vybz Kartel directing listeners' attention to a different side of his music – the most passionate and romantic, and that's why it's being released on Valentine's Day. Vybz Kartel is one of the greatest artistes of decade, but in Europe most people know only his dark side."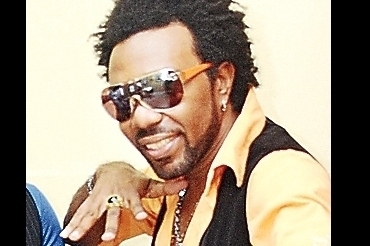 The mixtape will be released for free to Vybz Kartel fans since the sound system did not get permission from the deejay's camp to use the music. The mixtape will only be available online and there will be no hard copies.
Stream Vybz Kartel "Shades of Love" mixtape below.