Blac Chyna and Amber Rose are currently in Trinidad enjoying carnival, but there are already rumors that a well known dancehall producer is dating Chyna.
The two ladies drew a lot of international media attention to Trinidad carnival. There are also plenty Jamaican celebrities on the island for the annual carnival.
Amber Rose and Blac Chyna Roar Into Trinidad Carnival 2016
Daseca producer Craig Harrisingh was seen getting close with Blac Chyna on the parade. Sources told Urban Islandz that they two were very into each other and having a lot of fun. Several tabloids have since ran stories claiming that they two are dating.
Our source told us that they were just having fun at carnival which is what people do at these events.
Blac Chyna is rumored to be dating Rob Kardashian and that has stirred up a lot of controversy in the Kardashian/Jenner family.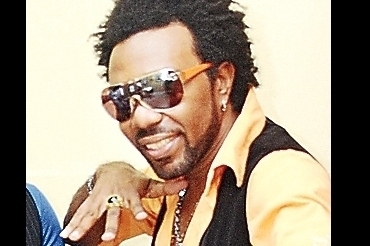 Just yesterday Blac Chyna posted a photo of herself and Rob Kardashian getting cozy in bed.