All A$$ on deck for Amber Rose and Blac Chyna who are now turning up the heat at Trinidad Carnival 2016.
The two touched down on the island yesterday for a whole week long partying. The two are also enlisted to host a club gig this week. The two were spotted yesterday showcasing their famous assets while on the parade.
The blonde bombshell and her BFF have been busy on snapchat and Instagram updating their fans about their movements in soca land.
"Bae Watch," Amber Rise wrote on IG with a pic of herself and Blac Chyna.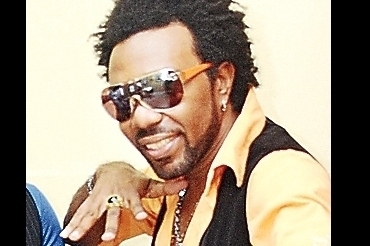 https://www.instagram.com/p/BBg9U06kq92/